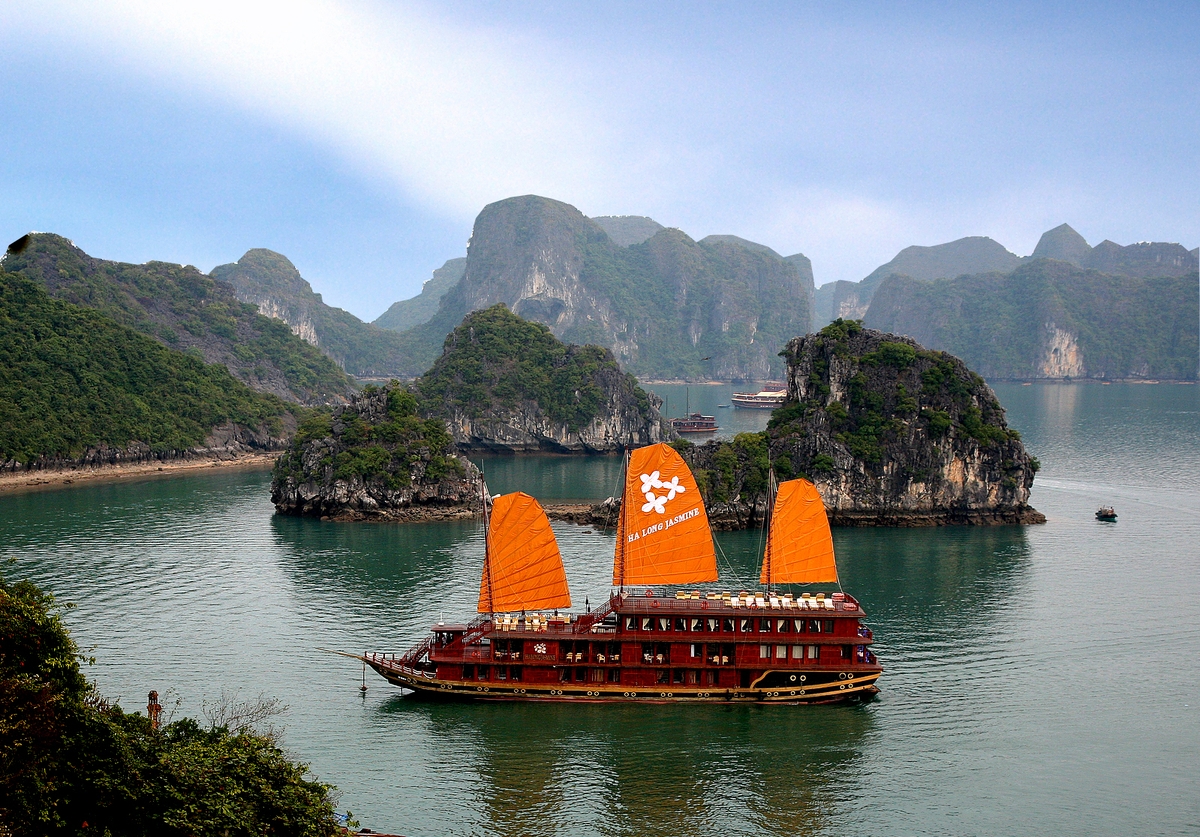 03 Aug

Vietnam – Asian Tradition and Colonial Influence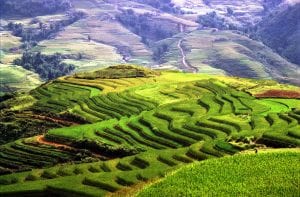 Vietnam is a serene and yet vibrant country of Asian tradition and colonial influences. Its people are spiritual, diverse and remarkable and wherever you go they display a gracious hospitality which makes Vietnam a very special place to explore.
A railway journey is an excellent way to explore Northern Vietnam and watch life outside the window pass you by and my first experience was from Hanoi to Sapa.
Rumbling North by overnight train through iridescent rice terraces, with a bustle of life beside the track, I was soon in Sapa, in the far north-west of Vietnam in a world of towering peaks and lush river valleys.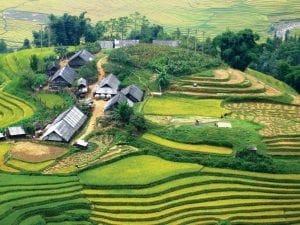 Trekking through intriguing hill tribe villages while breathing in the dramatic scenery and crystal clear mountain air, I was in a land time has forgotten.
The trek was a most peaceful, spiritual and rejuvenating experience the benefits of which l still feel today!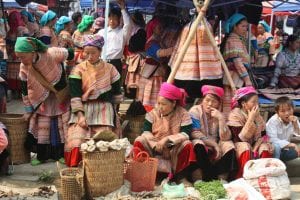 Serenity was retained by the spirituality of the mountains as the train meandered its way gently back to the bustle of Hanoi, the delightful capital of Vietnam. The exotic style of old Asia with its traditional coffee bars and ancient French townhouses blends with the new, with its Parisian-style pavement cafes perfect for some people-watching and sampling the delicious local cuisine. Even more exciting was the opportunity to trundle around the tree-lined French quarter by Cyclo or head deep into the narrow streets of the interior to explore the wonderful bustling markets, the rather unusual people who run them and the exquisite street cuisine they provide.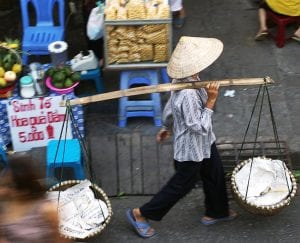 A four hour drive from Hanoi is Halong Bay. The area is a stunning seascape of over two thousand magical limestone islands and lovely beaches bathed by the warm crystal clear waters of the Gulf of Tonkin and once again I found myself enveloped by the serenity and spirituality of Vietnam. Basking in glorious hot sunshine and a warm rippling breeze, I explored the area floating aboard a junk. The tiny islands are dotted with caves, grottoes and beaches and the surrounding scenery of towering mountains and lush forests is one of Vietnam's most dramatic natural sights.
With its colourful markets, dramatic mountains, cosmopolitan cities and golden beaches, Vietnam enjoys the full spectrum and is blessed with an intoxicating mix of cultures and stunning natural beauty