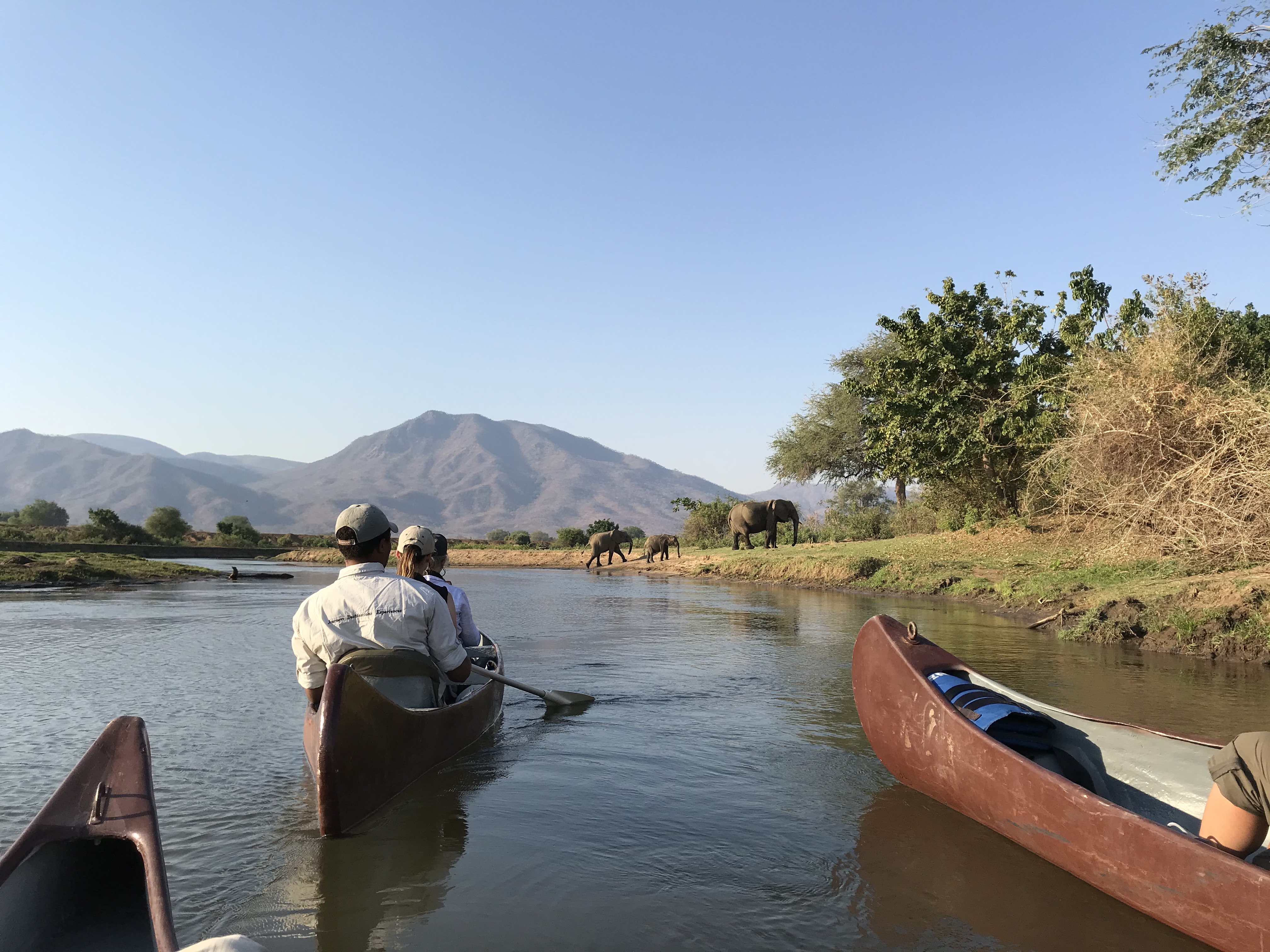 30 Mar

Zambia – home of the safari aficionado

Zambia is a cracking safari destination which sometimes seems to be forgotten amongst the more frequently visited safari destinations such as Kenya, Tanzania, Botswana & South Africa.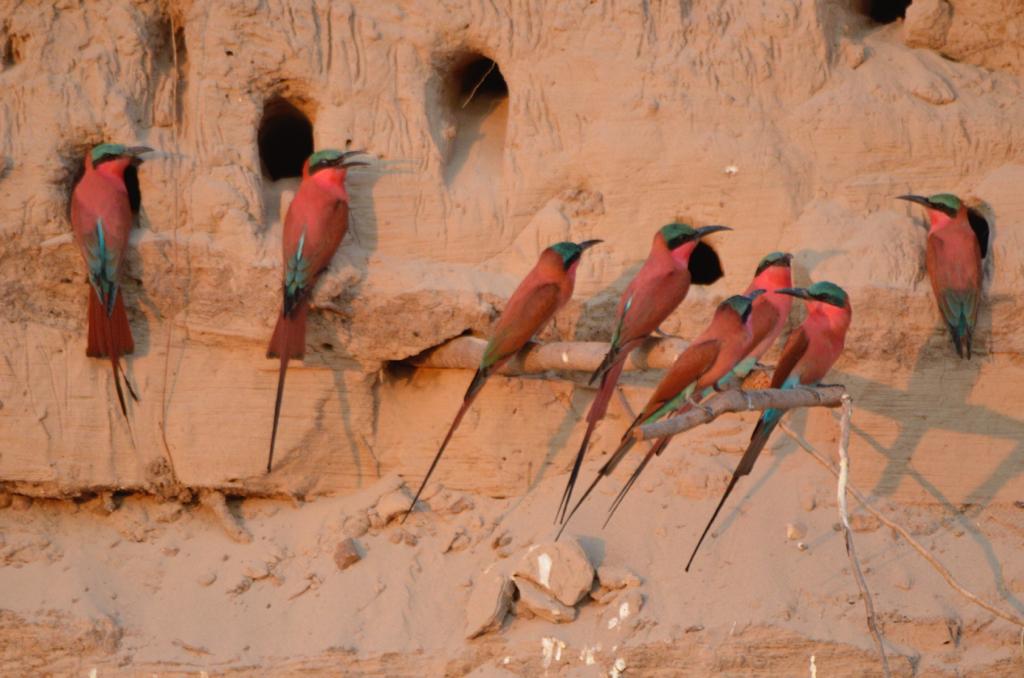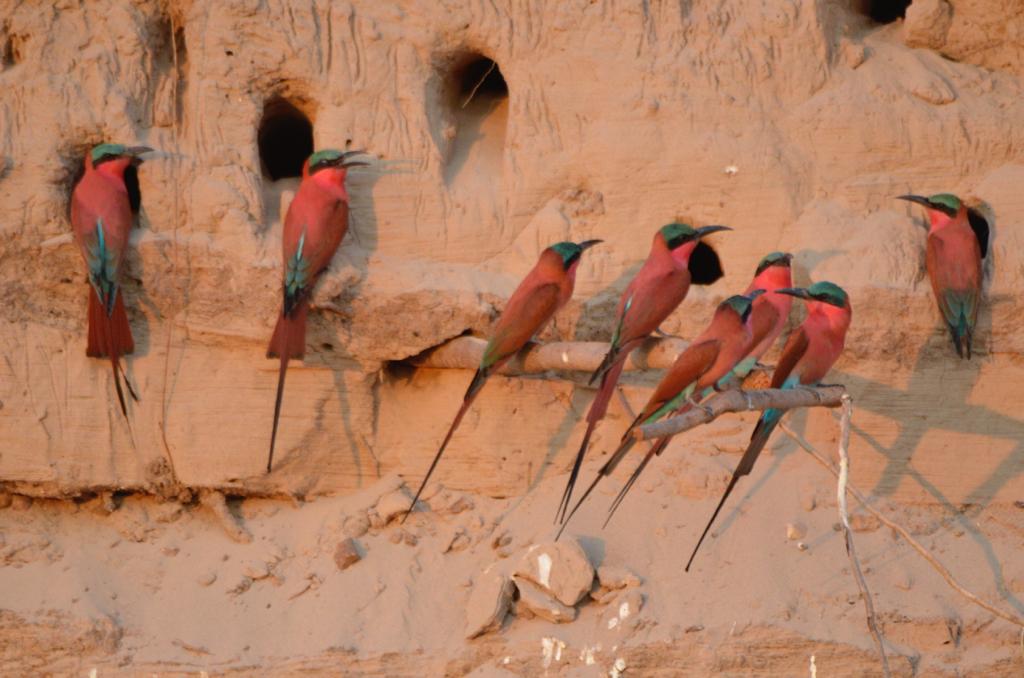 Above: Nesting carmine bee-eaters; which are iconic to South Luangwa in October.
My recent safari in October 2019 covered two wonderful wildlife areas, which I hadn't visited for many years, namely South Luangwa & Lower Zambezi National Parks.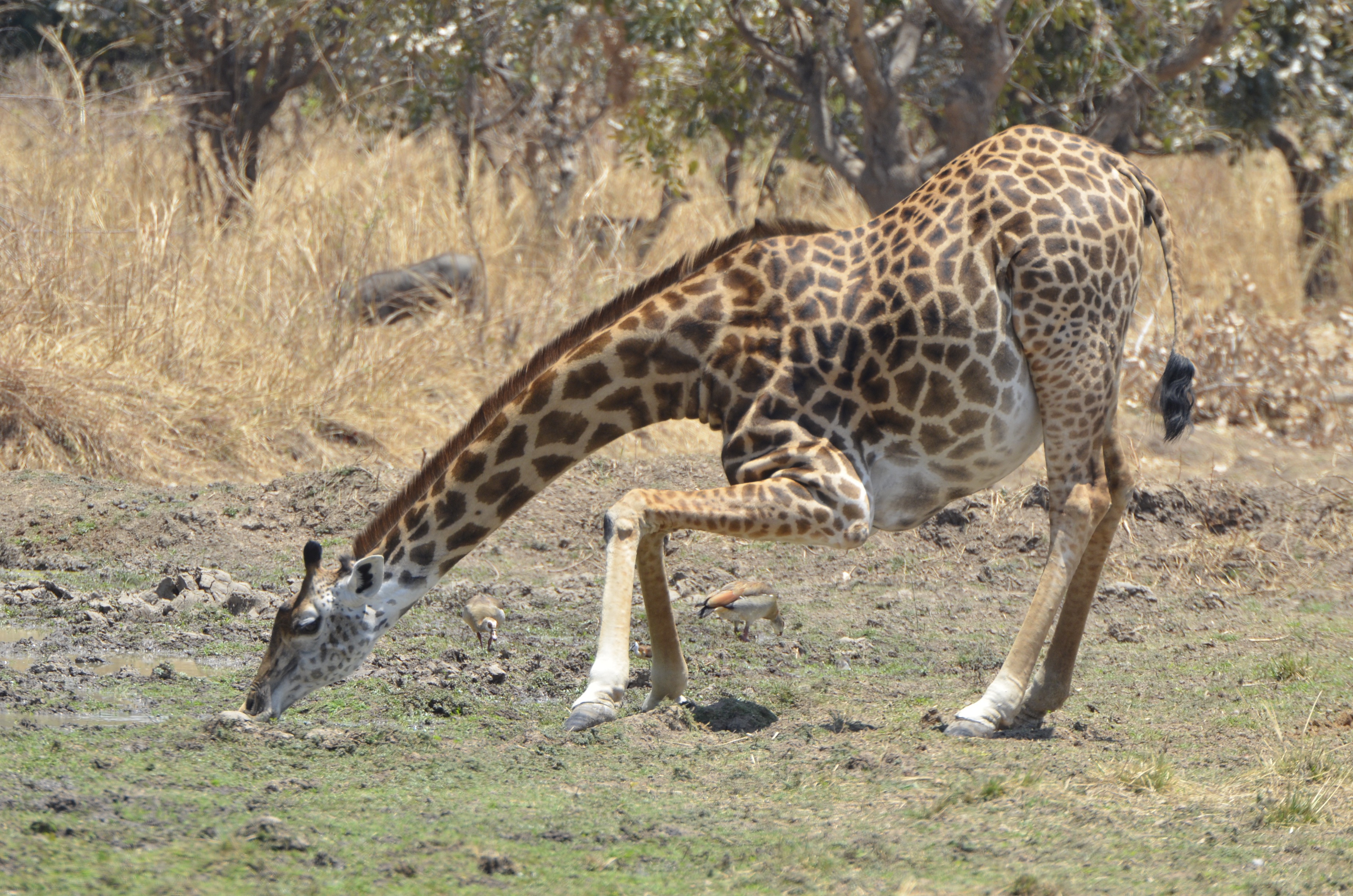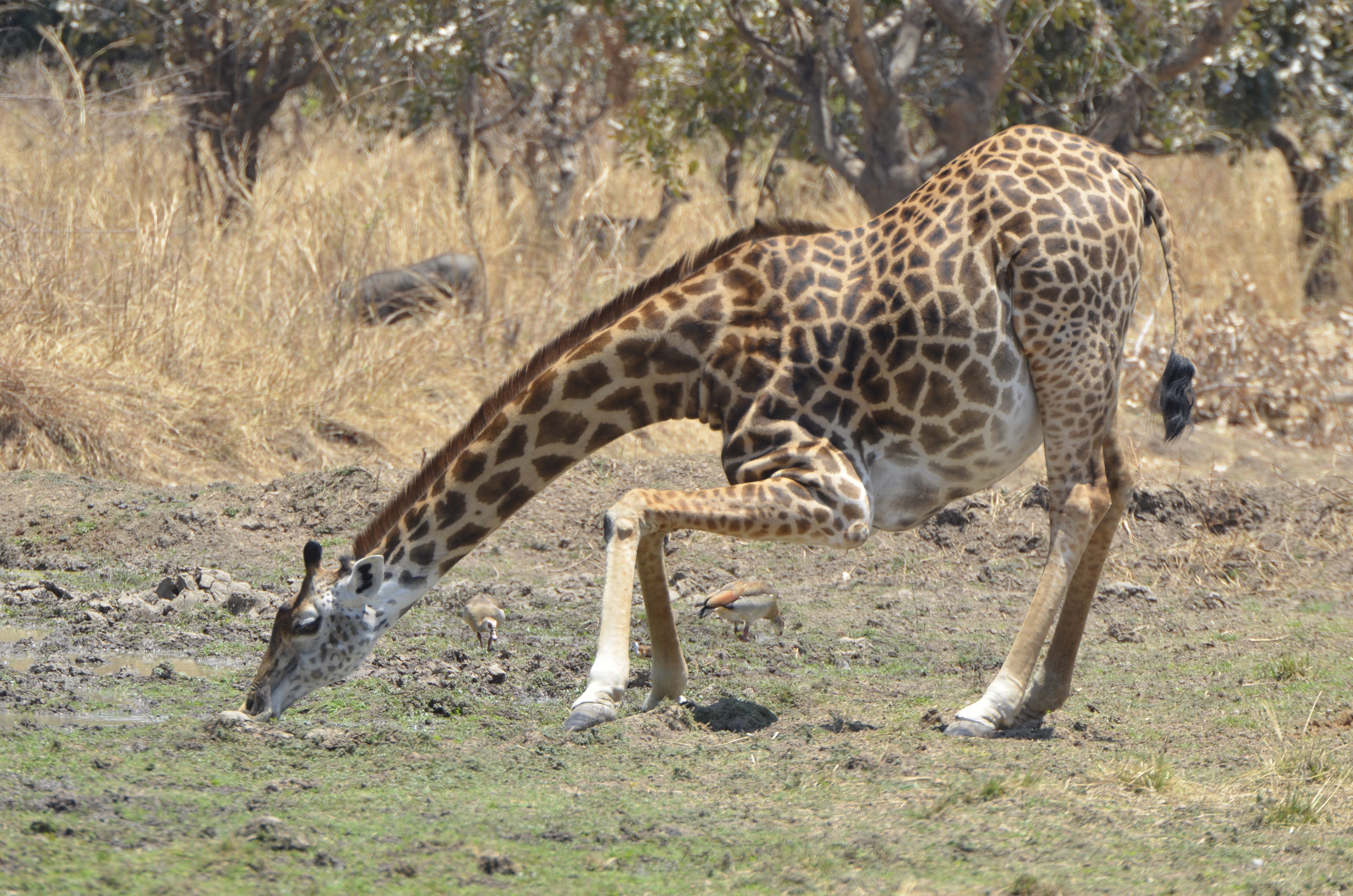 At this time of the year the thermometer is pushing 35 Celsius during the day, making this time of year suitable for hardier travellers. Earlier in the season, between June – September, the weather is somewhat cooler. The rains usually break in South Luangwa between the middle to end of October, and in Lower Zambezi later on in November.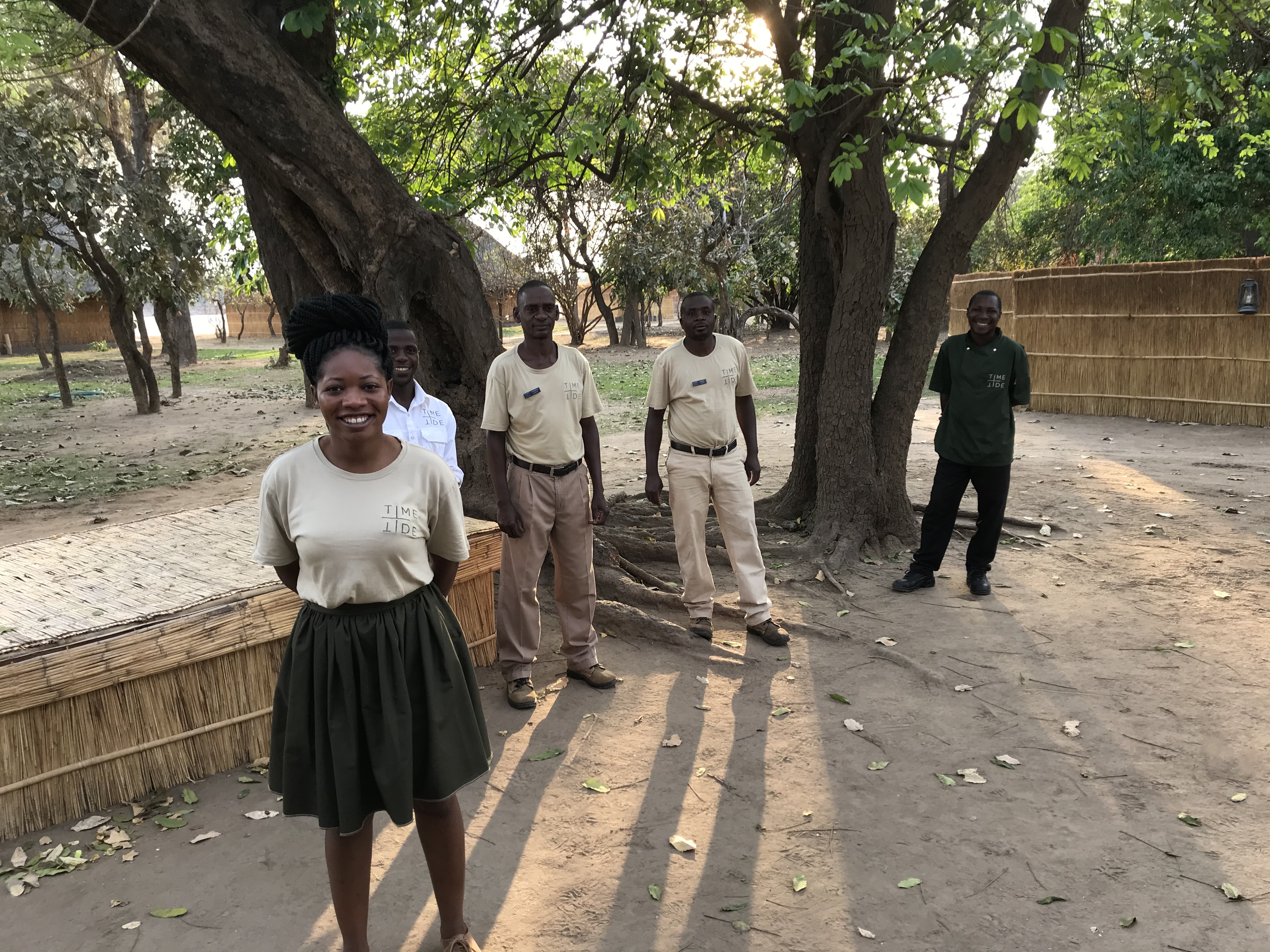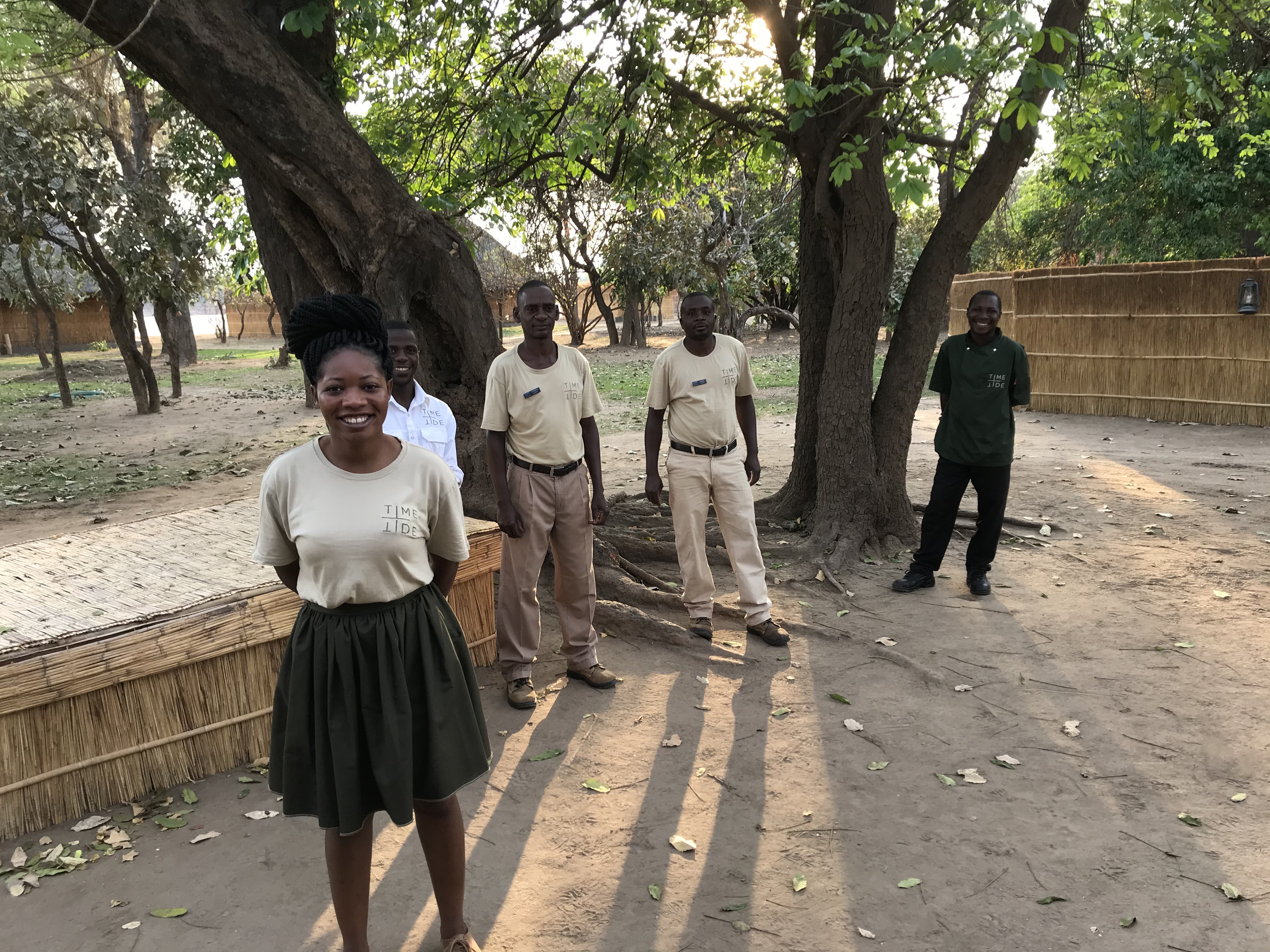 Above:  The team at Kakuli Camp, South Luangwa.
The Zambian people are generally very happy go lucky, cheerful & friendly, and speak very good English, which adds a lot to the overall atmosphere for the visitor. The quality of the guiding in both parks was impressively high, including from a couple of younger guides who were dedicated conservationists.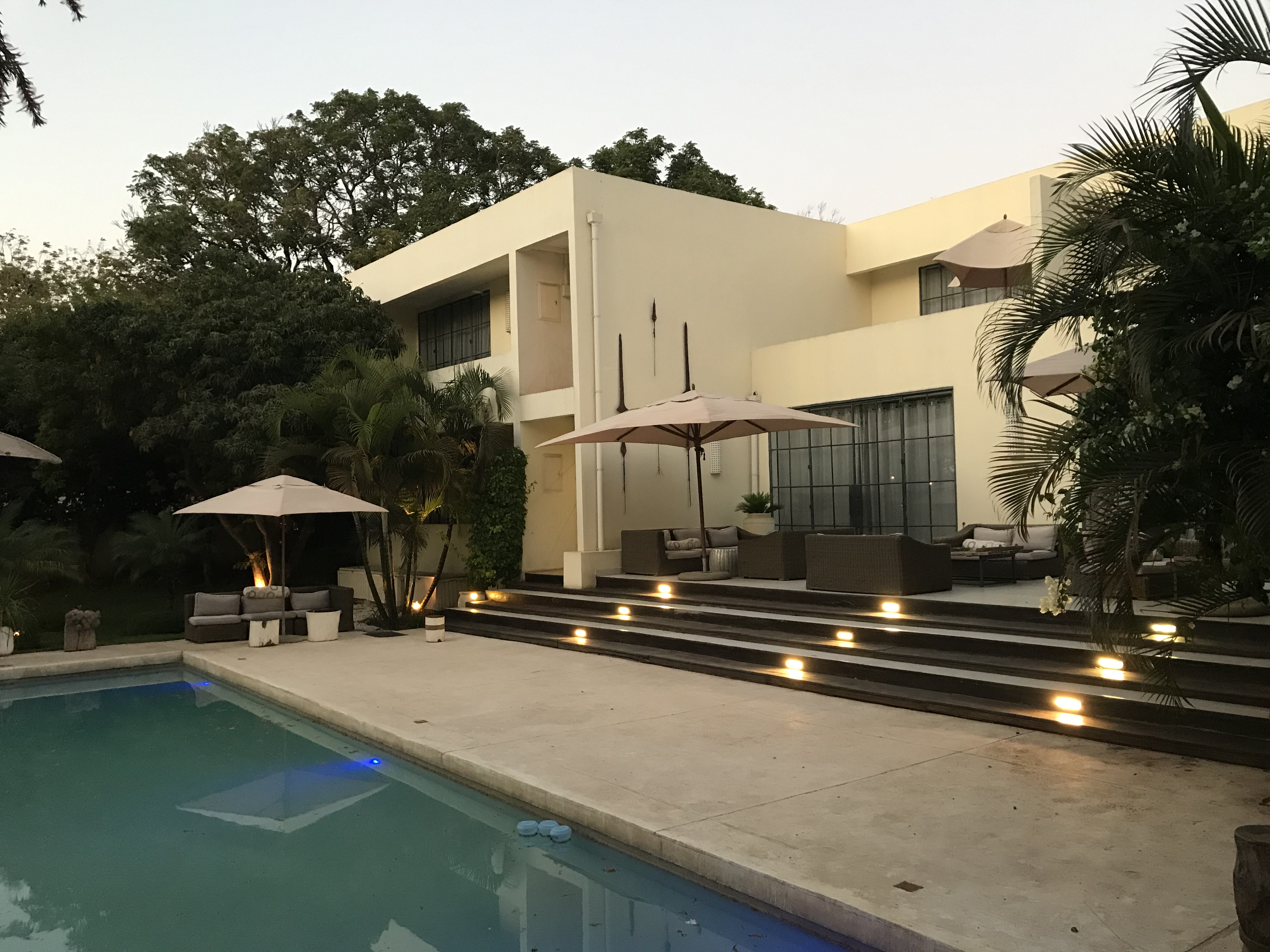 Above: Latitude 15,  Lusaka.
There is a lot to be said for spending the first night at Latitude 15, a homely, fashionable boutique hotel located in the quiet suburb of Kabulonga, to the east of the city of Lusaka, in order to rest and acclimatise before heading off on safari the following morning.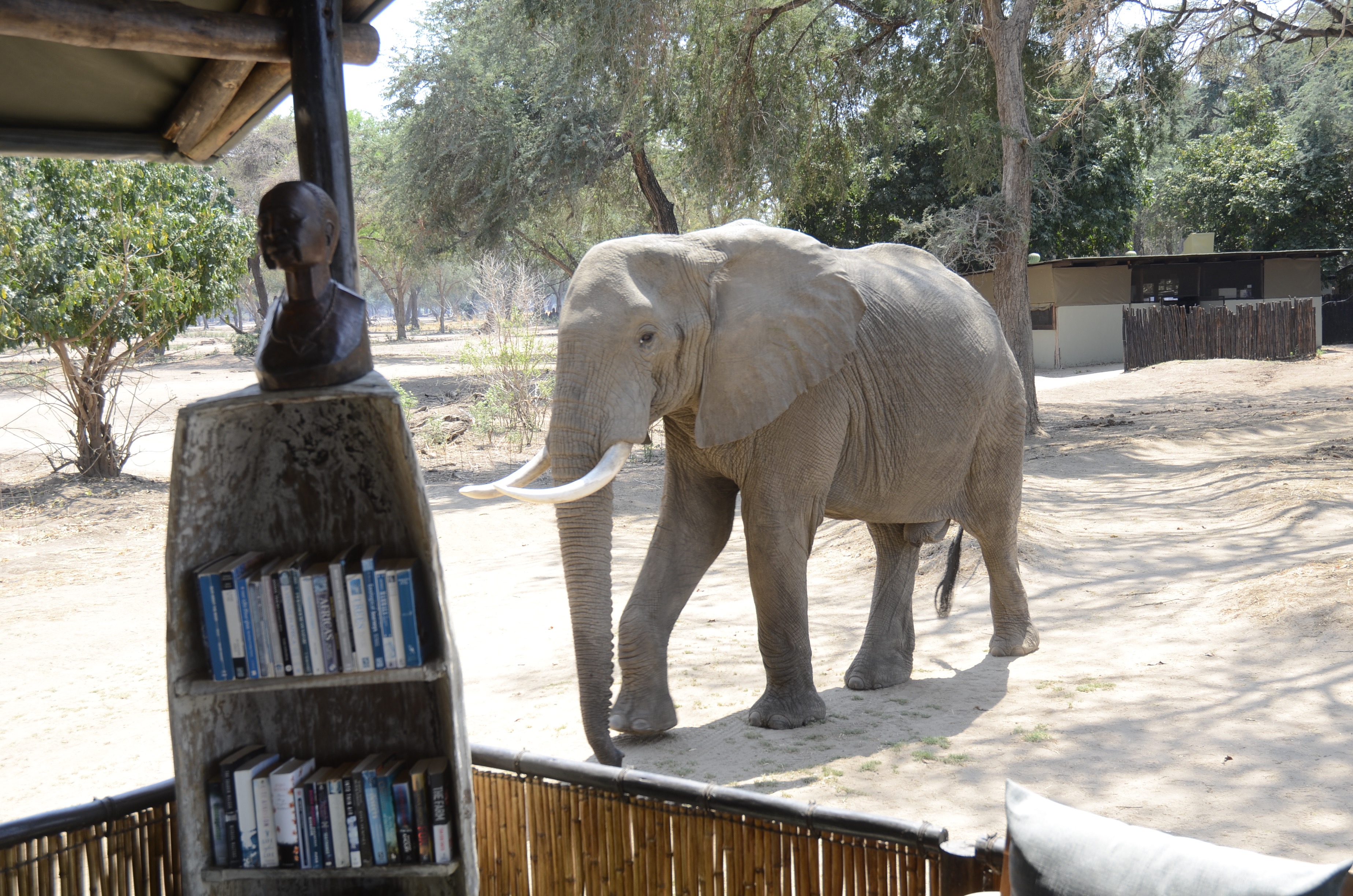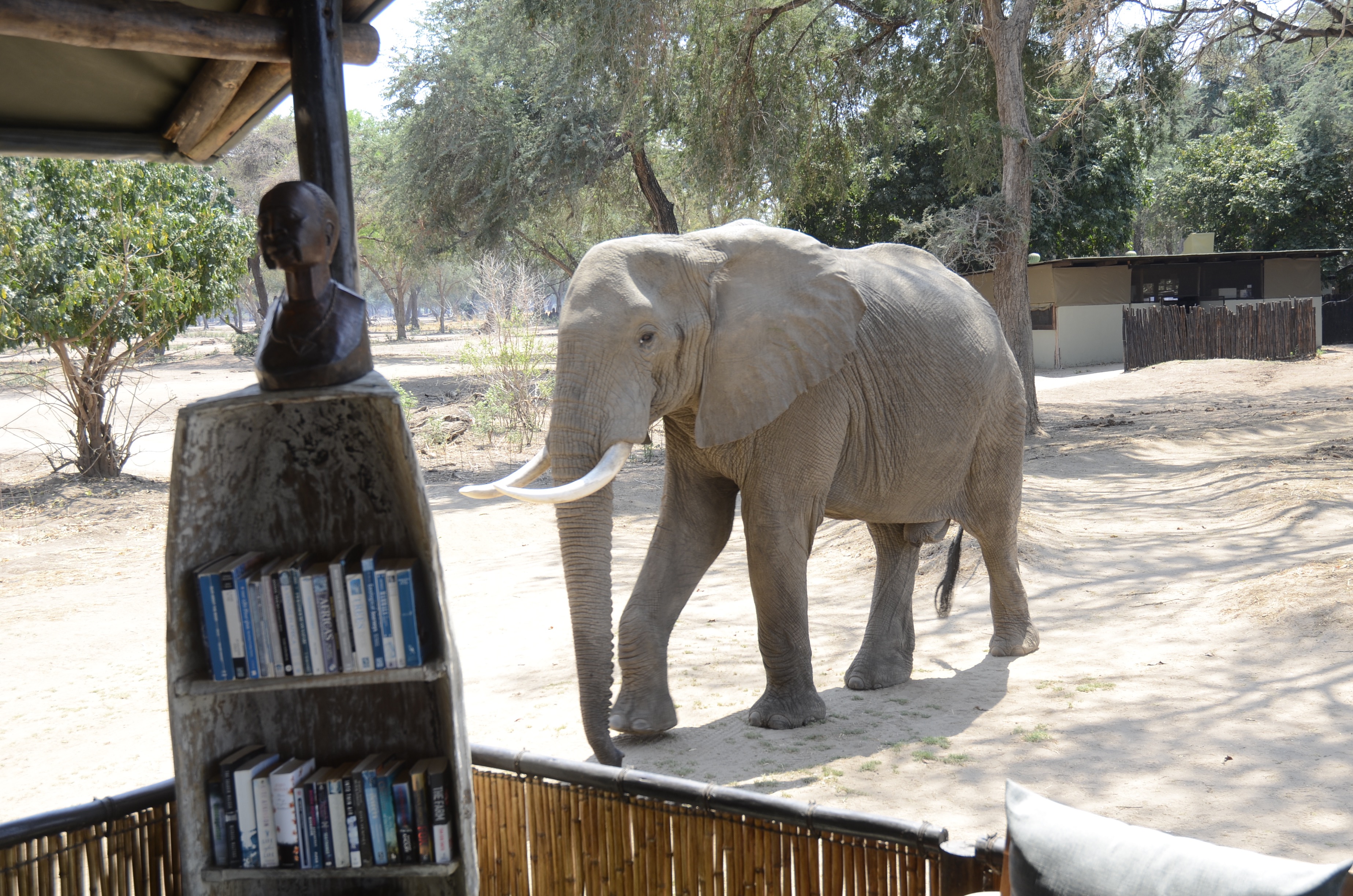 Light aircraft, varying in size from 29-seater Jetstream 41 and 50-seater Bombardier Dash 8 planes to smaller 12-seater C208 Caravans are used to access the parks.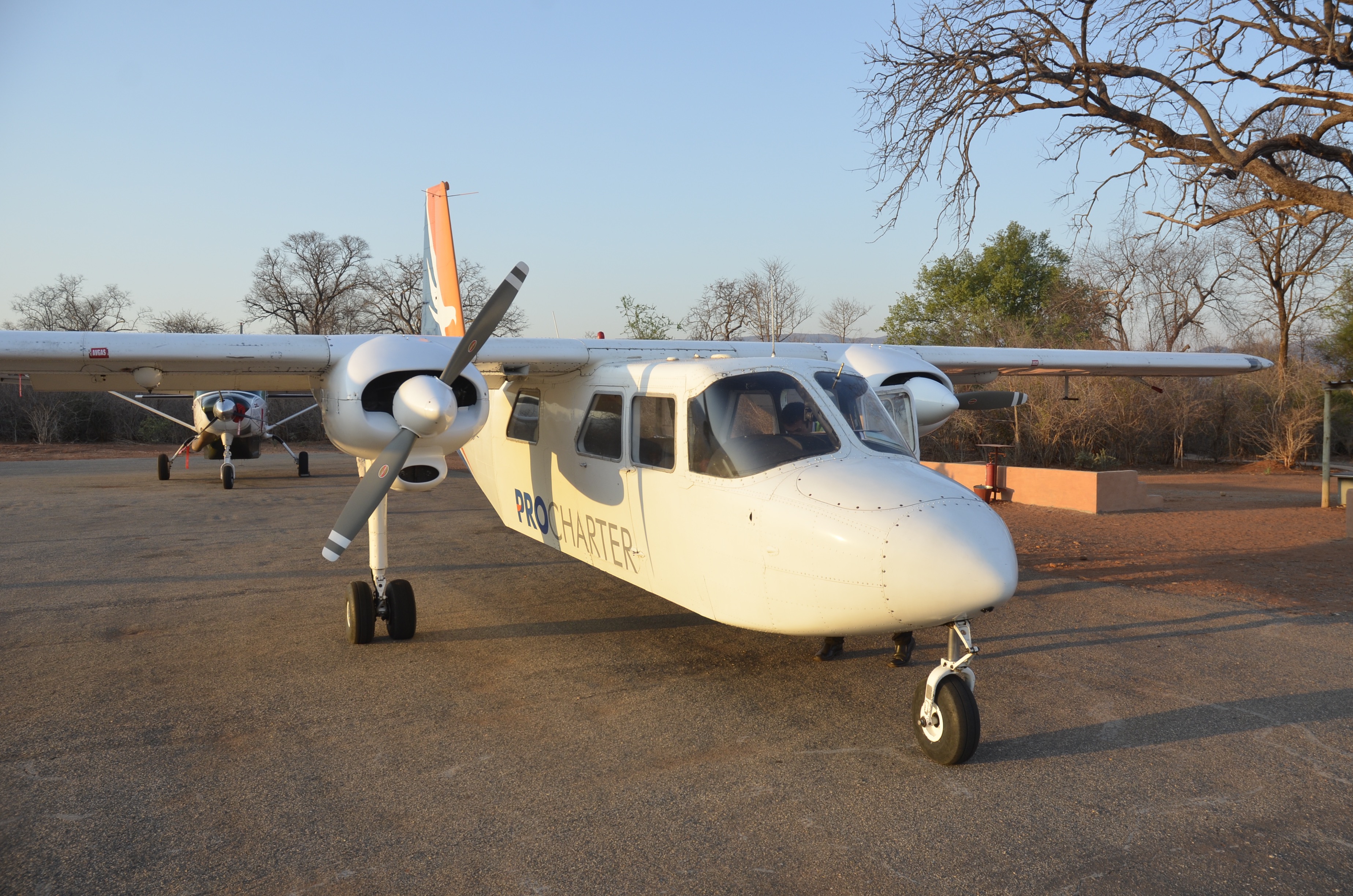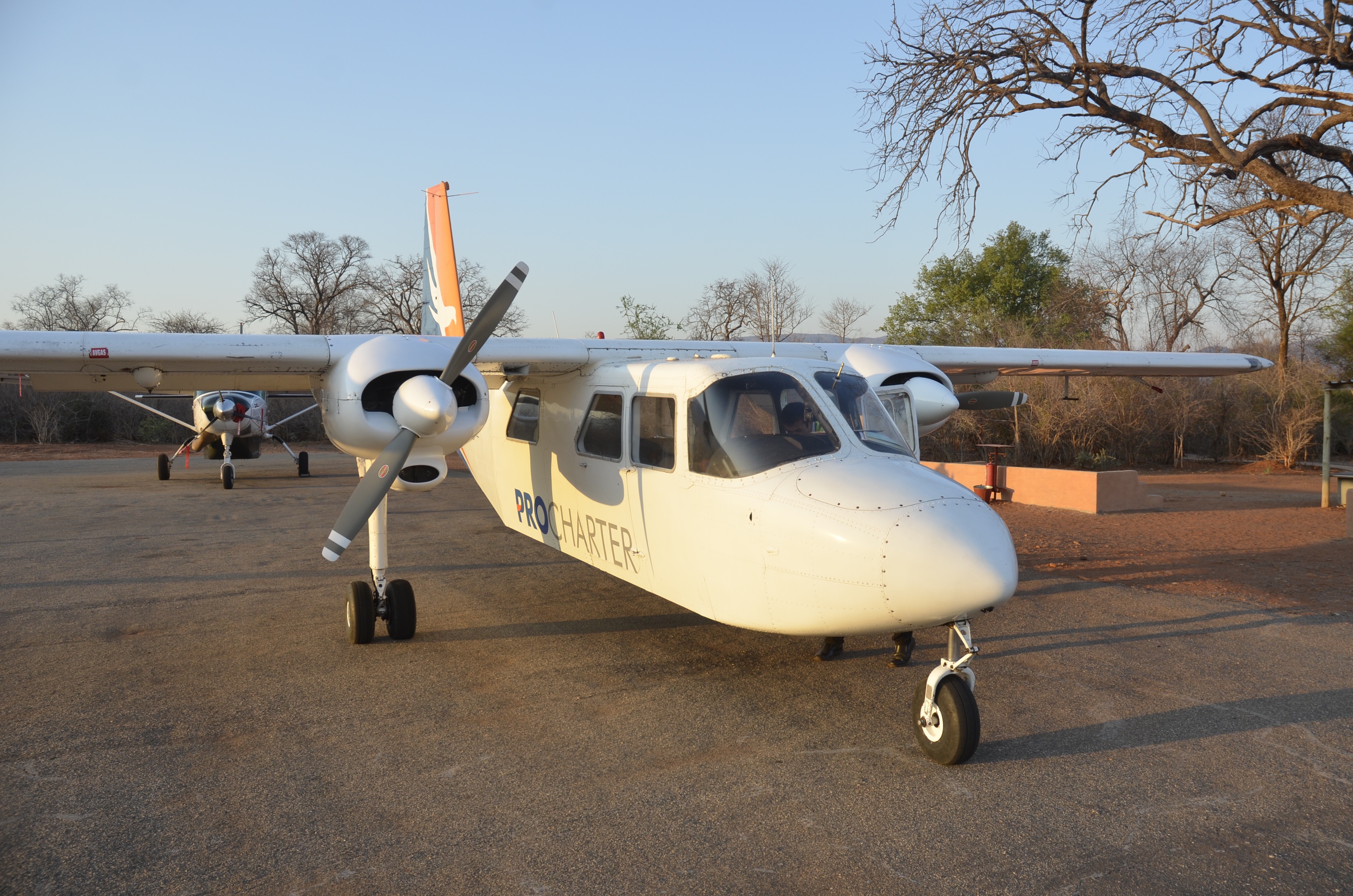 In South Luangwa the well graded all weather road network, higher density of camps & lodges, compared to the more remote areas, and well deserved reputation for excellent game viewing around the central Mfuwe area, makes this part of the park generally busier with safari goers than areas further north or south.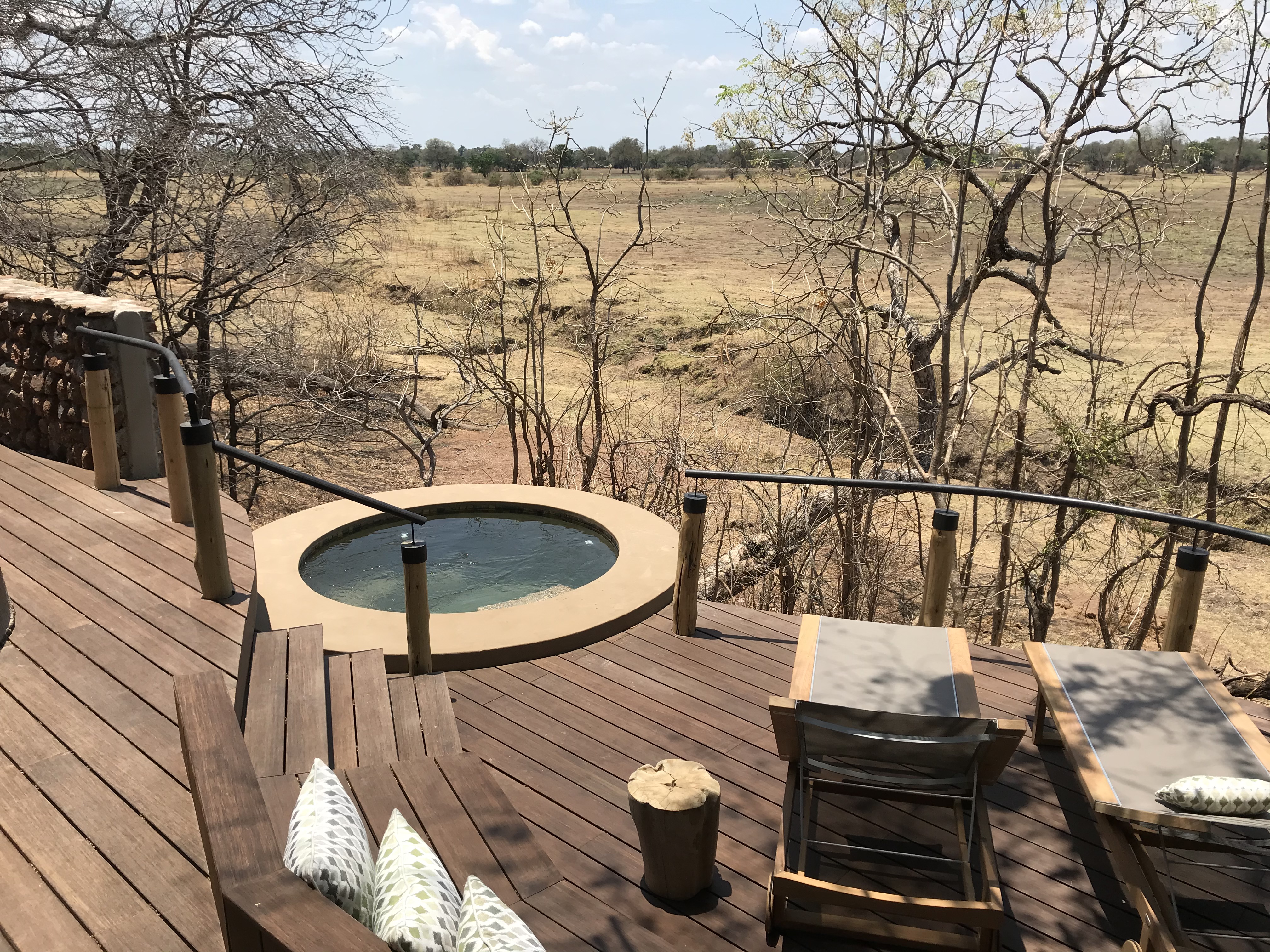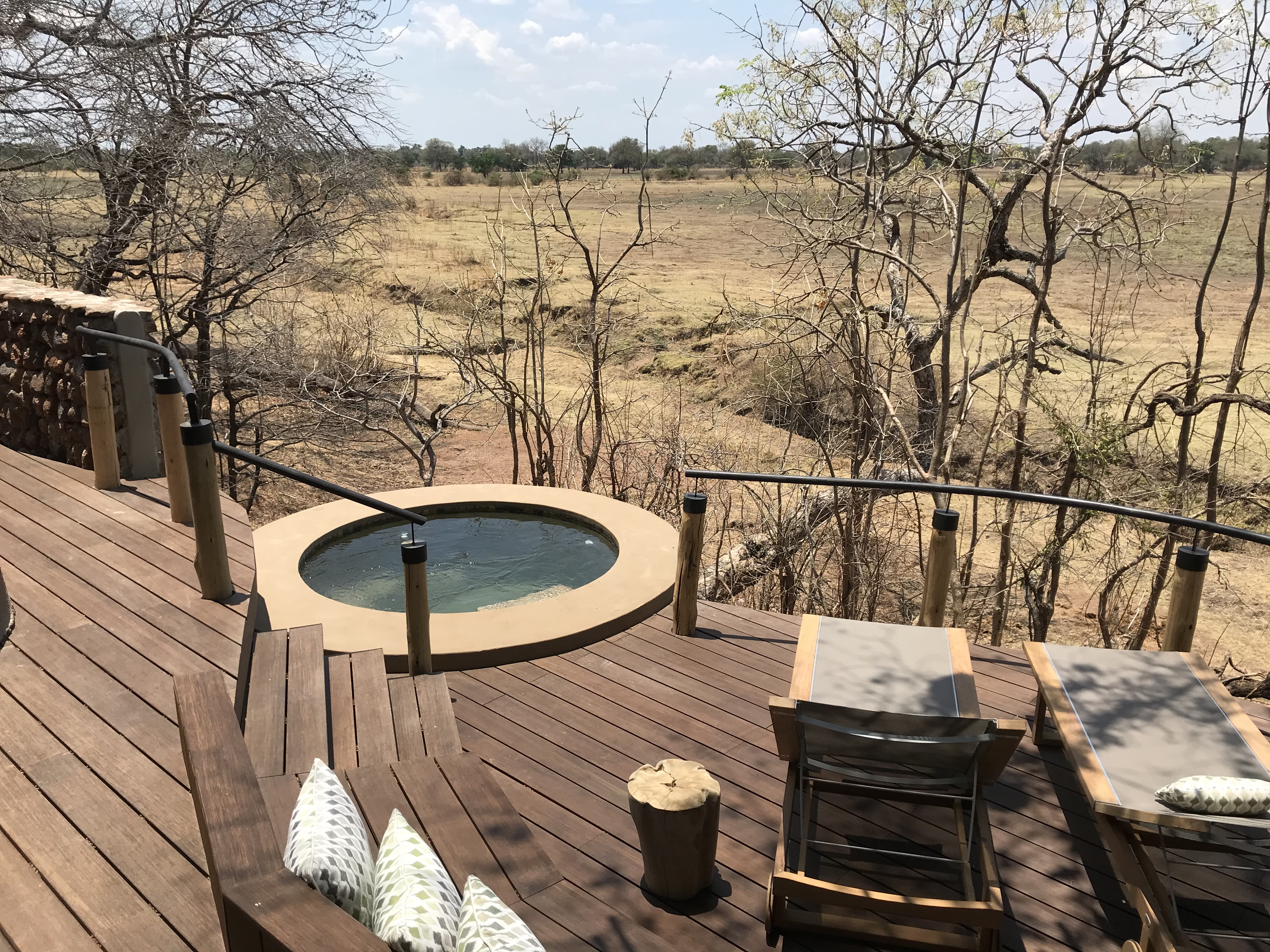 Above:  The new Puku Ridge Camp, South Luangwa
Day & early evening spotlight game drives are enjoyed from all the camps offering vehicle safaris; the guided bush walks were especially exciting.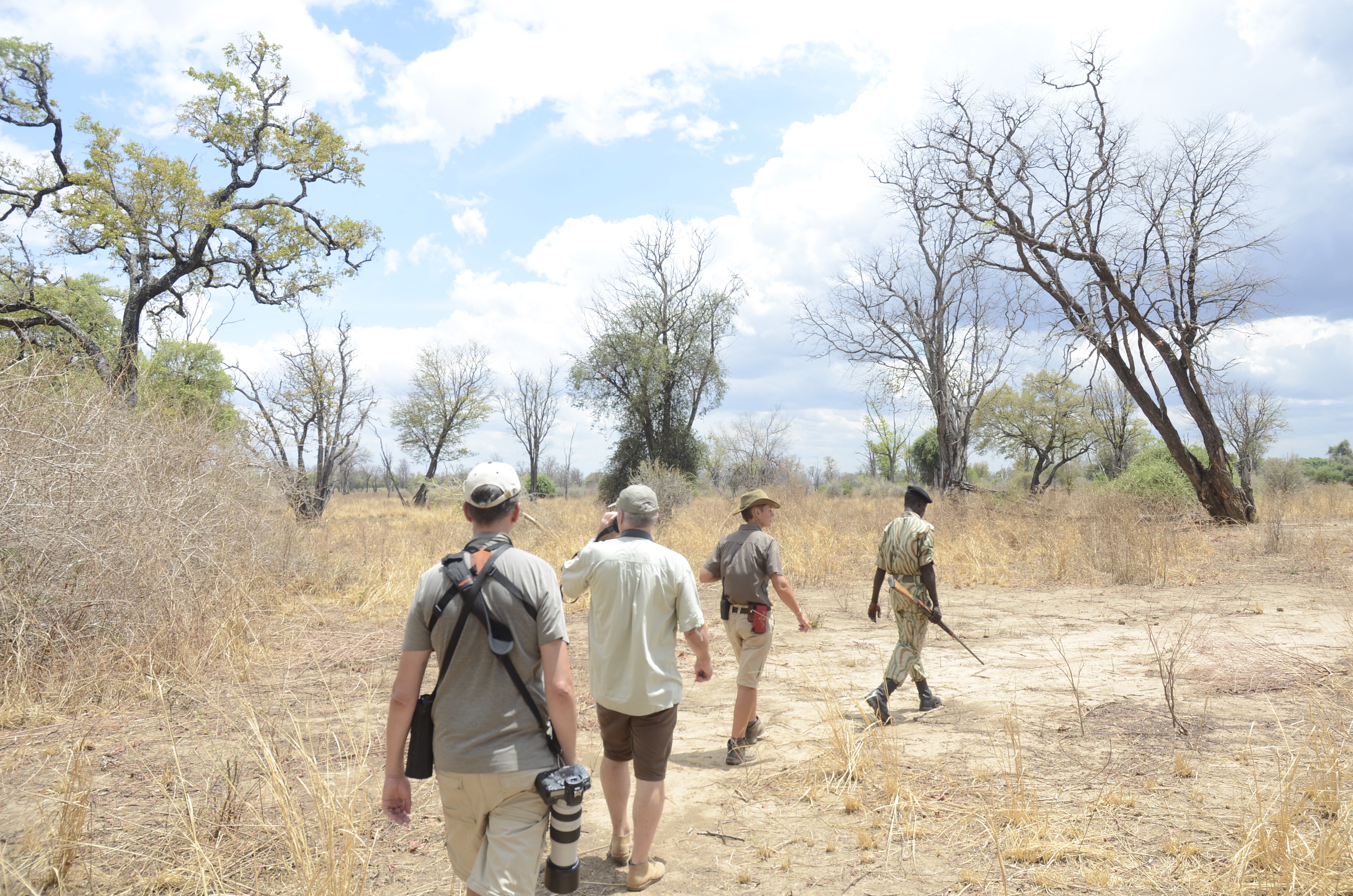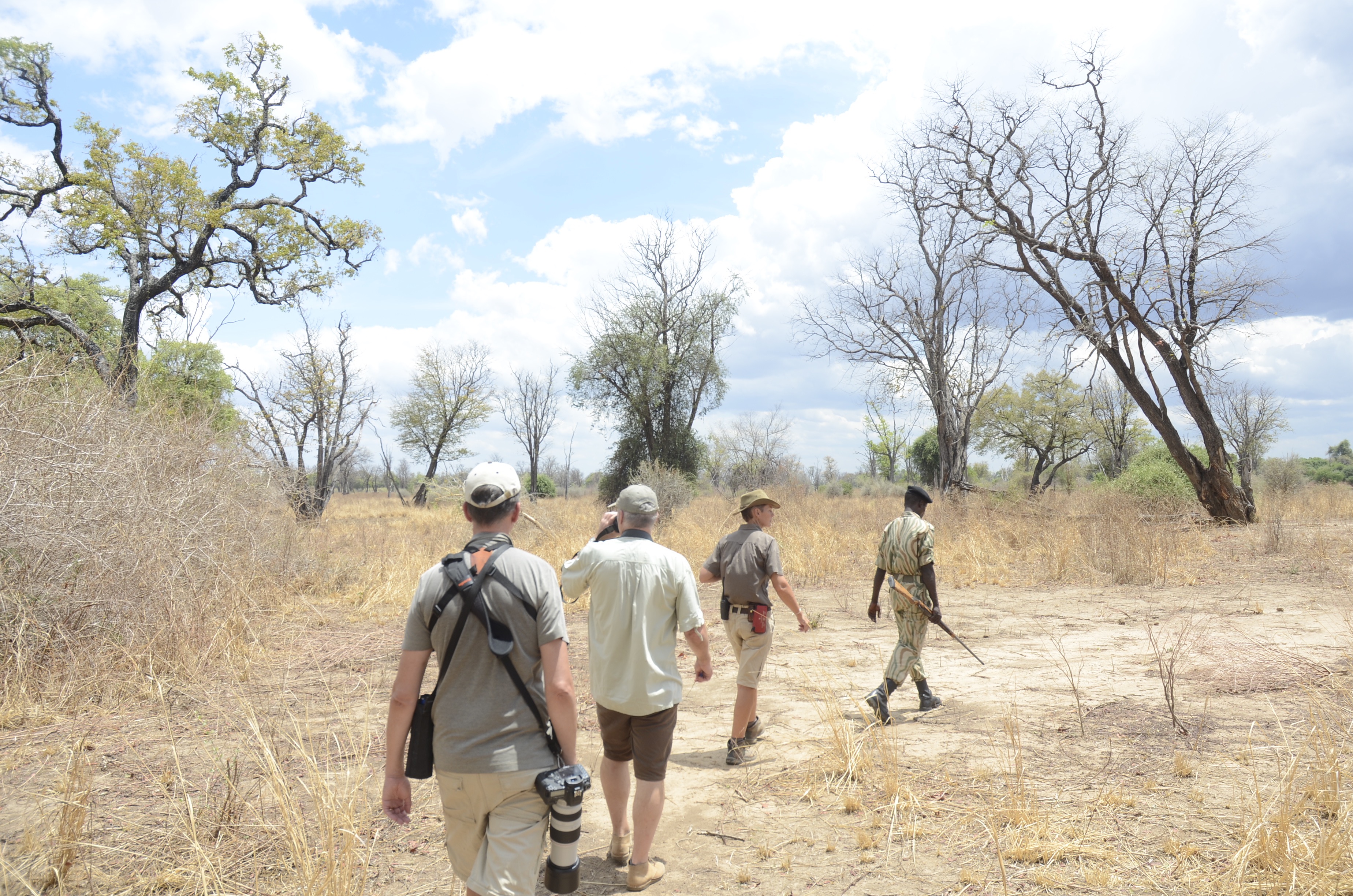 Above: Walking at Mapazi Camp, South Luangwa National Park.
During a week's safari throughout the southern central & northern areas of the park we encountered lion every morning & evening, several leopard on night game drives, solitary spotted hyena, civets & genets by spotlight, plenty of small herds of elephant with youngsters, a huge herd of buffalo in the Nsefu sector, hippos & crocodiles in and around the Luangwa River, Thornicroft's giraffe, a few zebra, warthog and lots of antelope such as waterbuck, impala, bushbuck, kudu & puku.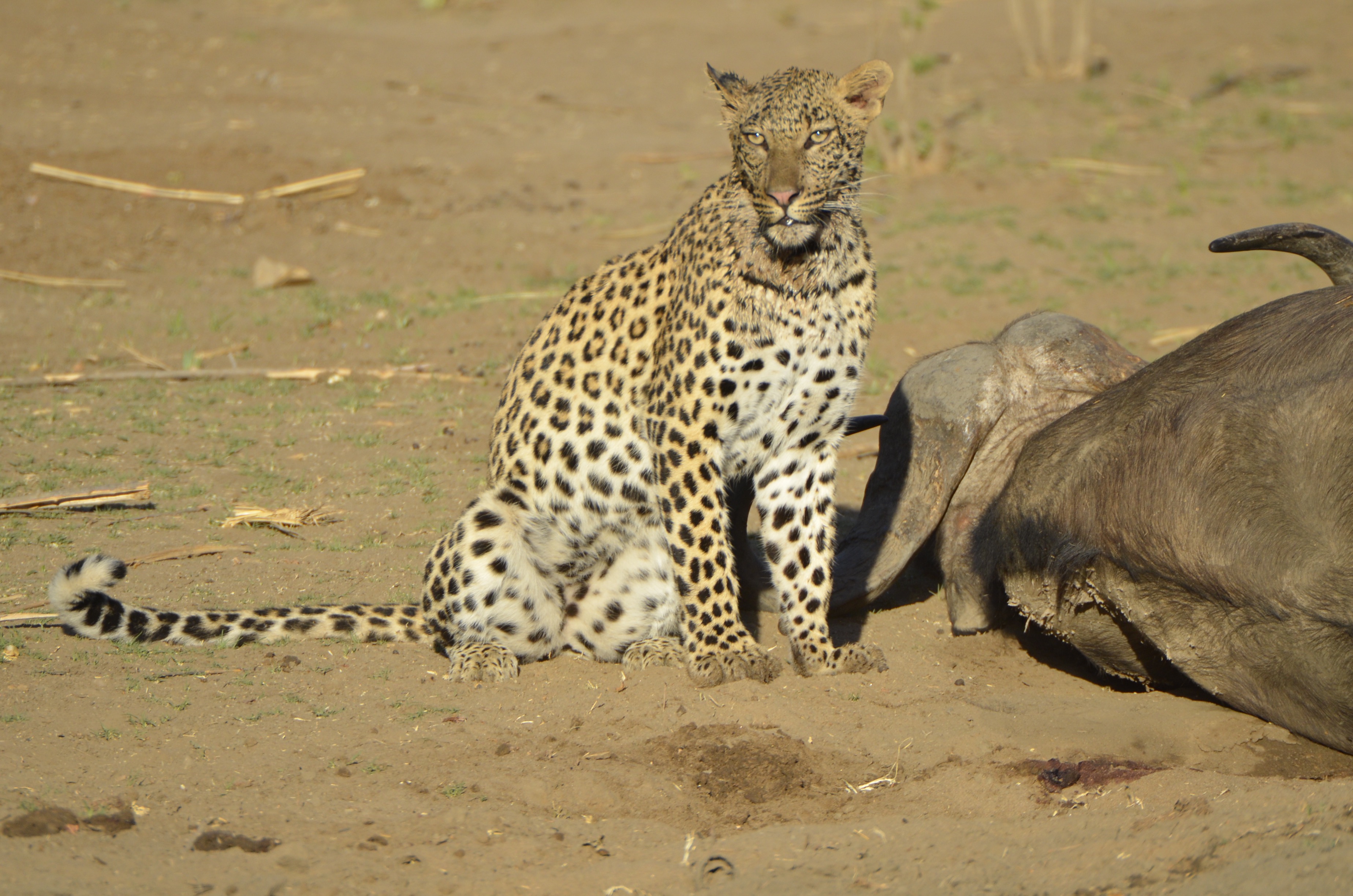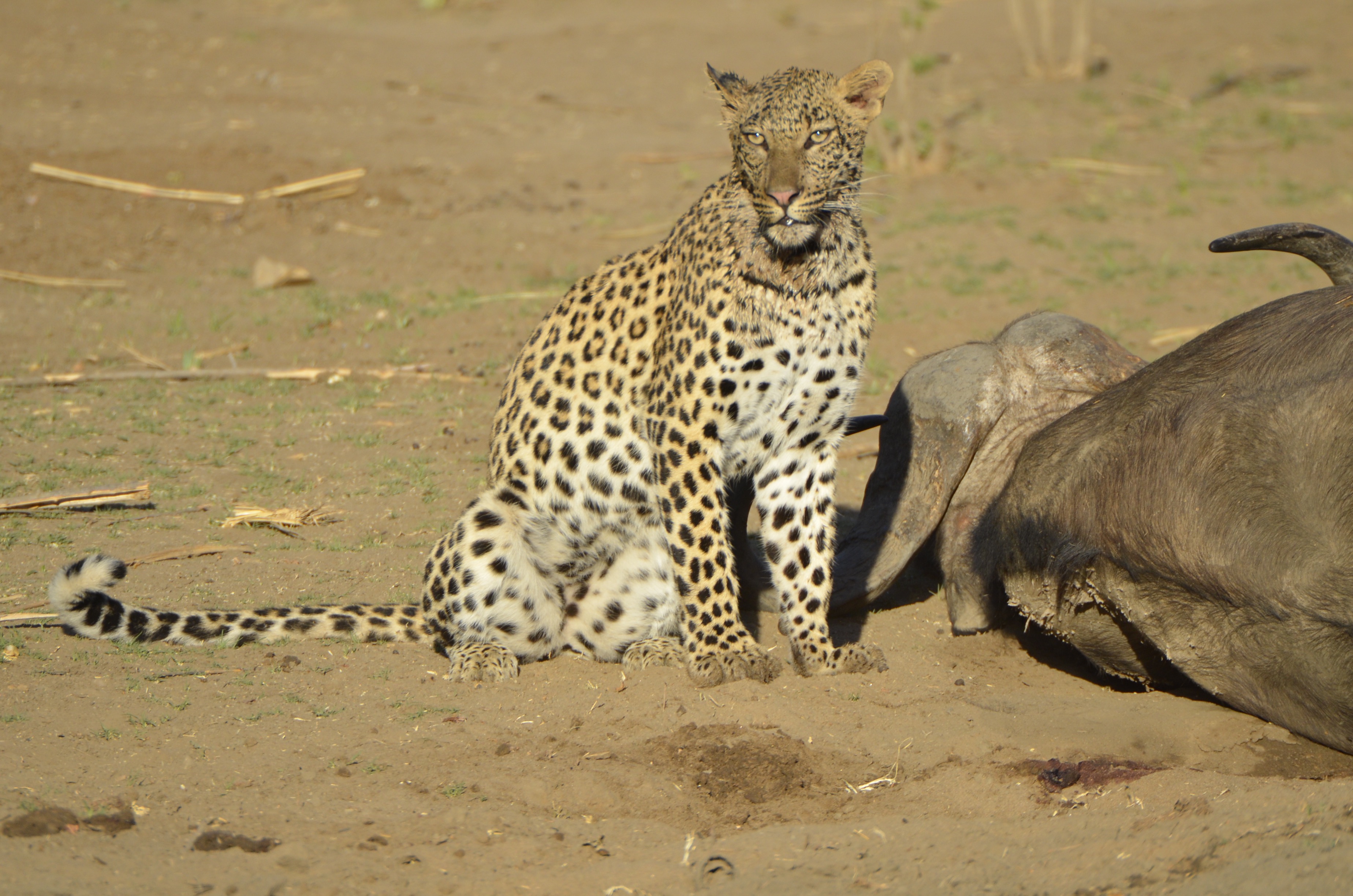 The birdlife in South Luangwa was especially impressive: we came across a wide variety of raptors and dry bush country birds, as well as many waders and other water birds around the river and pans.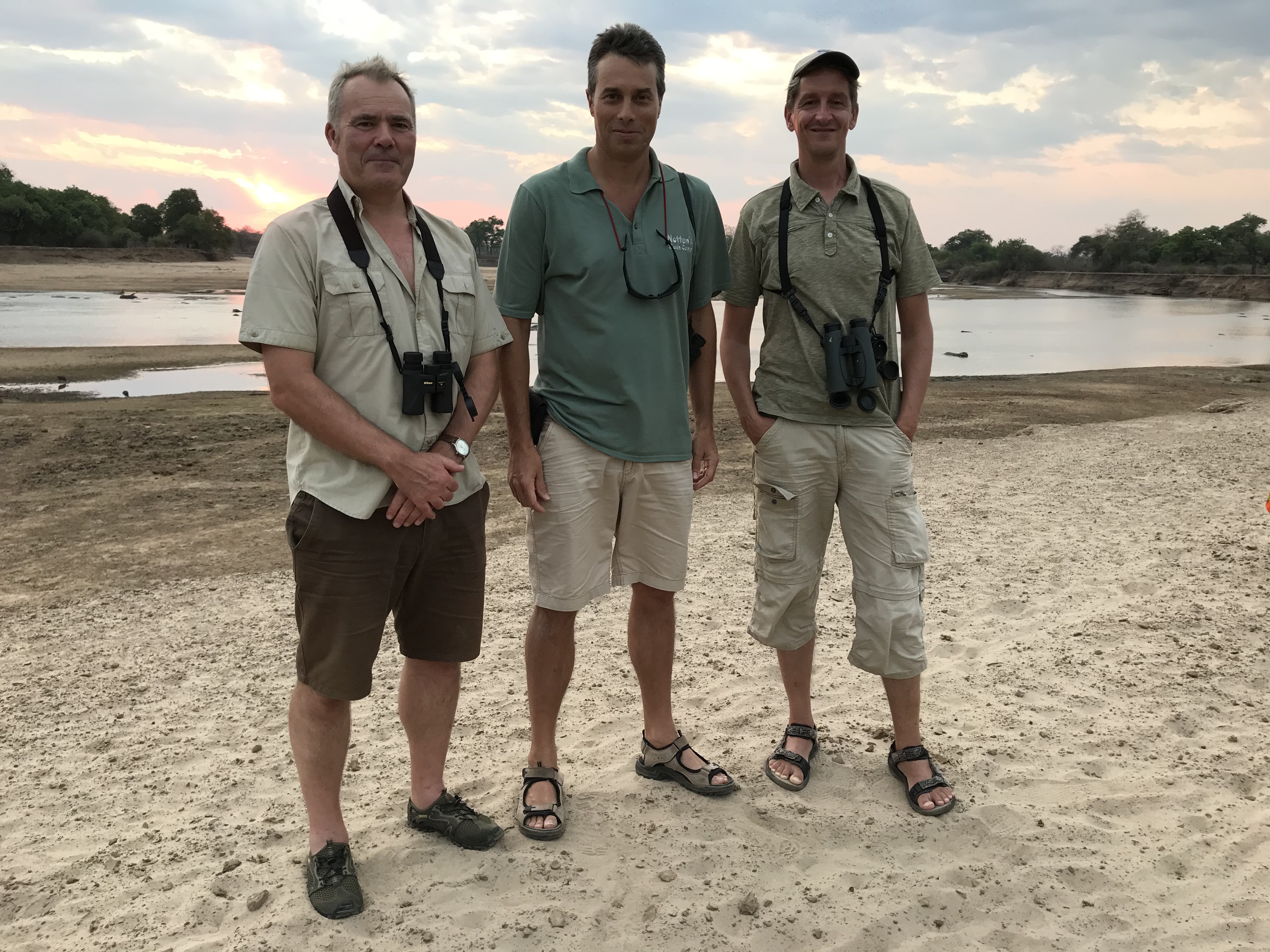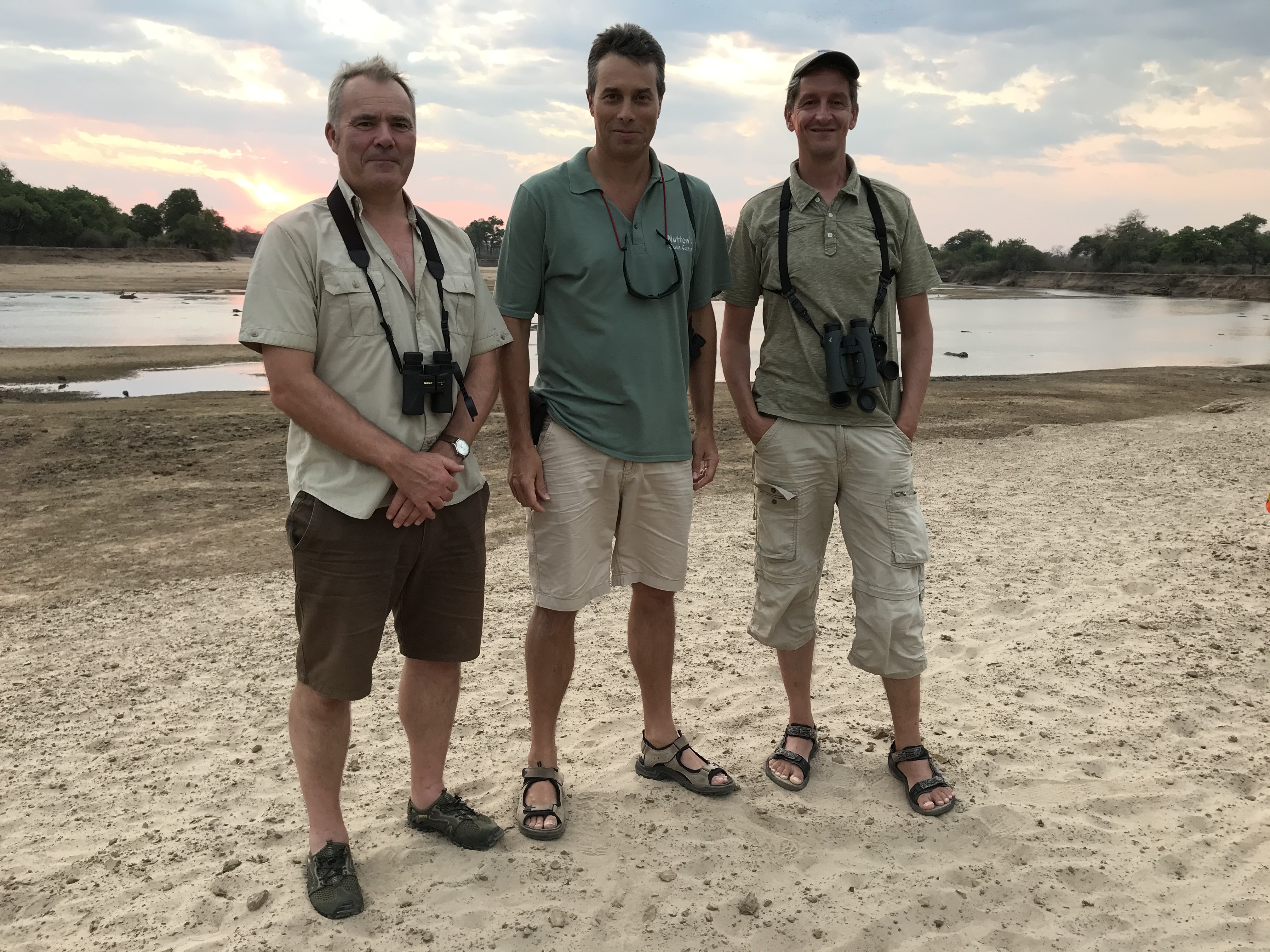 Above: On safari in South Luangwa National Park.
Owing to the October heat we started early each morning with a game drive or bush walk (5 a.m. wake up to leave camp at 6 a.m.), travelled between camps in the late morning or during the middle of the day, and did a game drive in the late afternoon (4 p.m.) which, after a sundowner, extended into a night game drive (until 7.30/8 p.m).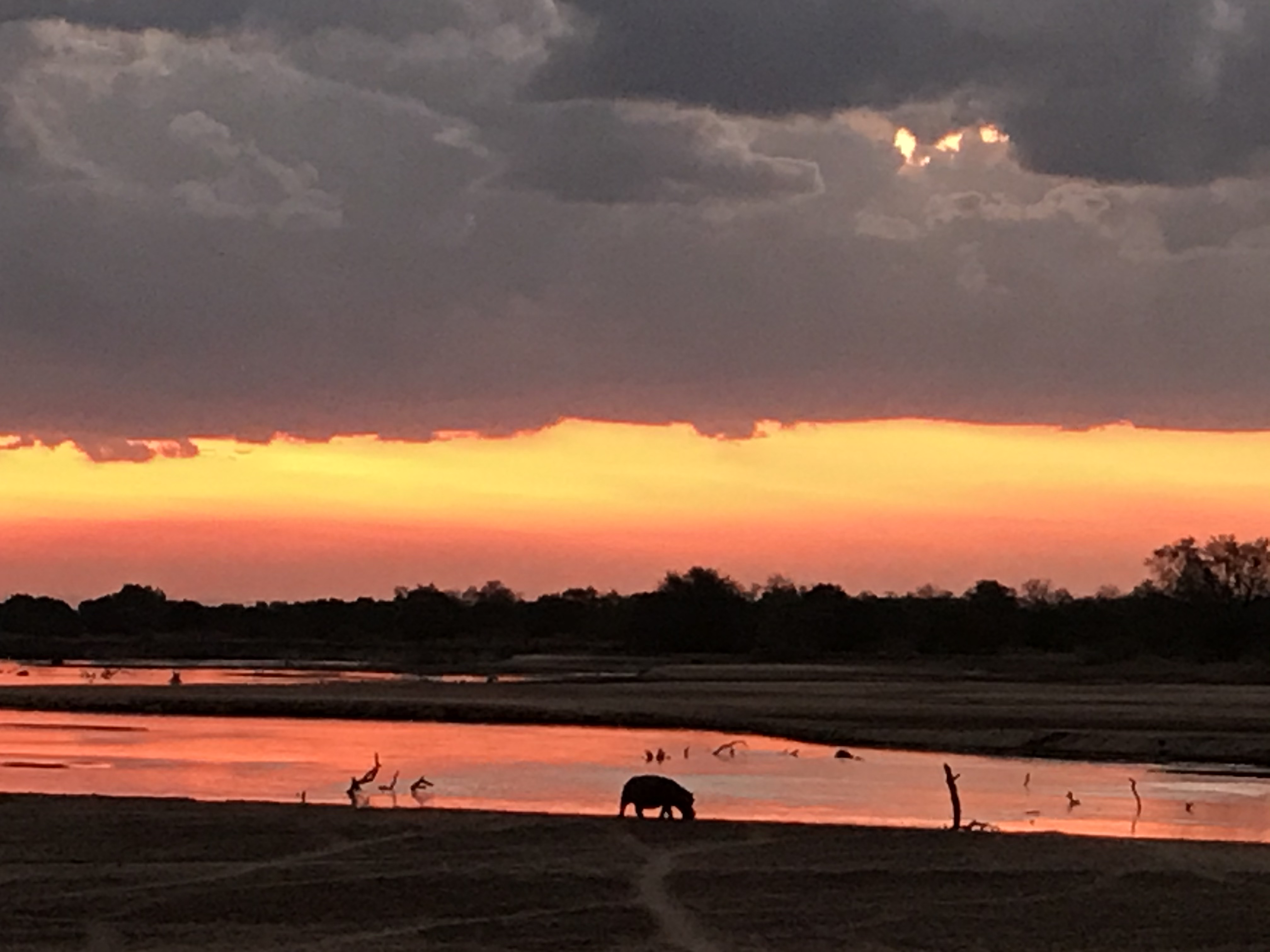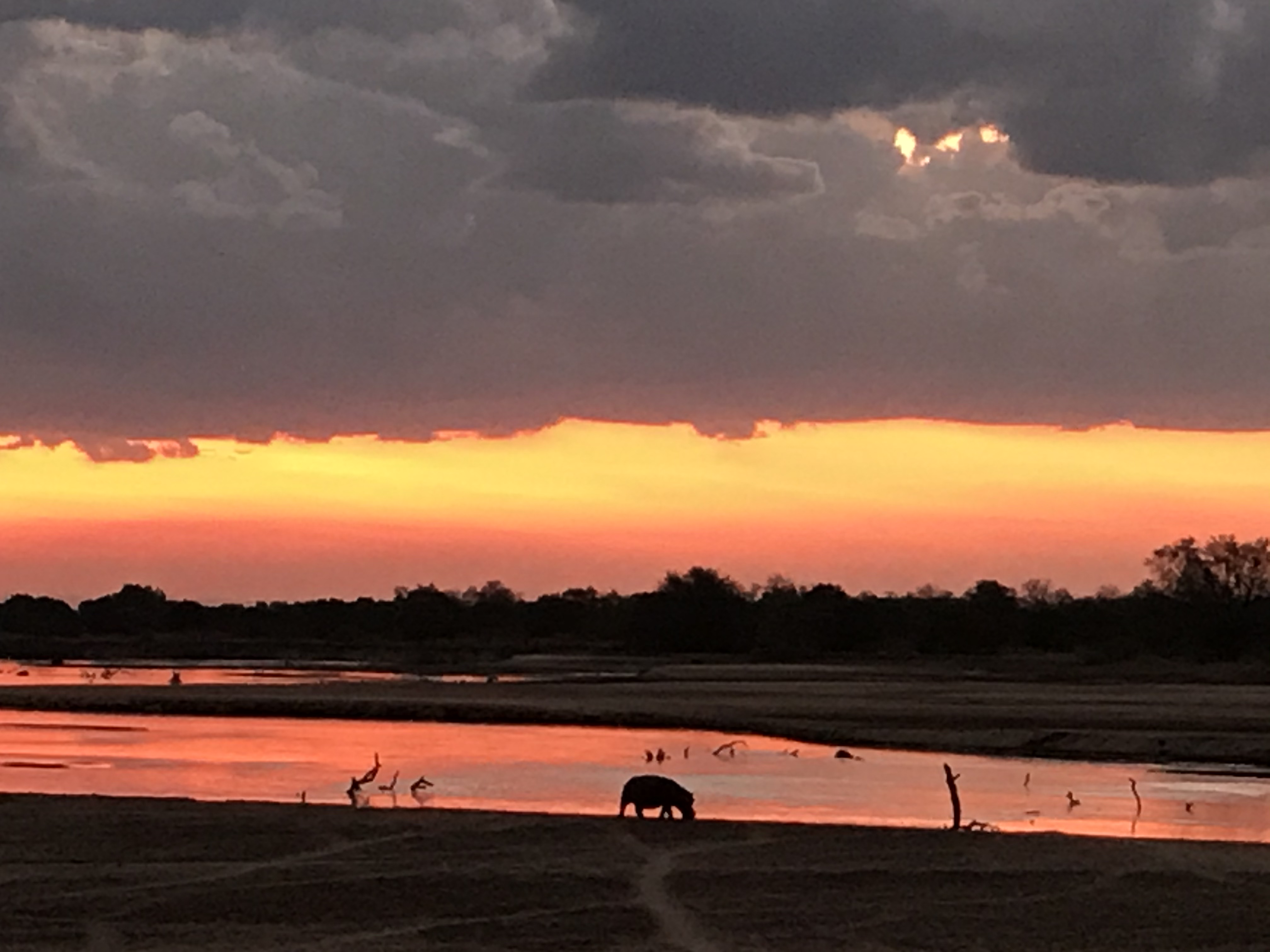 Above: Sunset over the Luangwa River.
A light aircraft transfer took us from South Luangwa to Lower Zambezi National Park.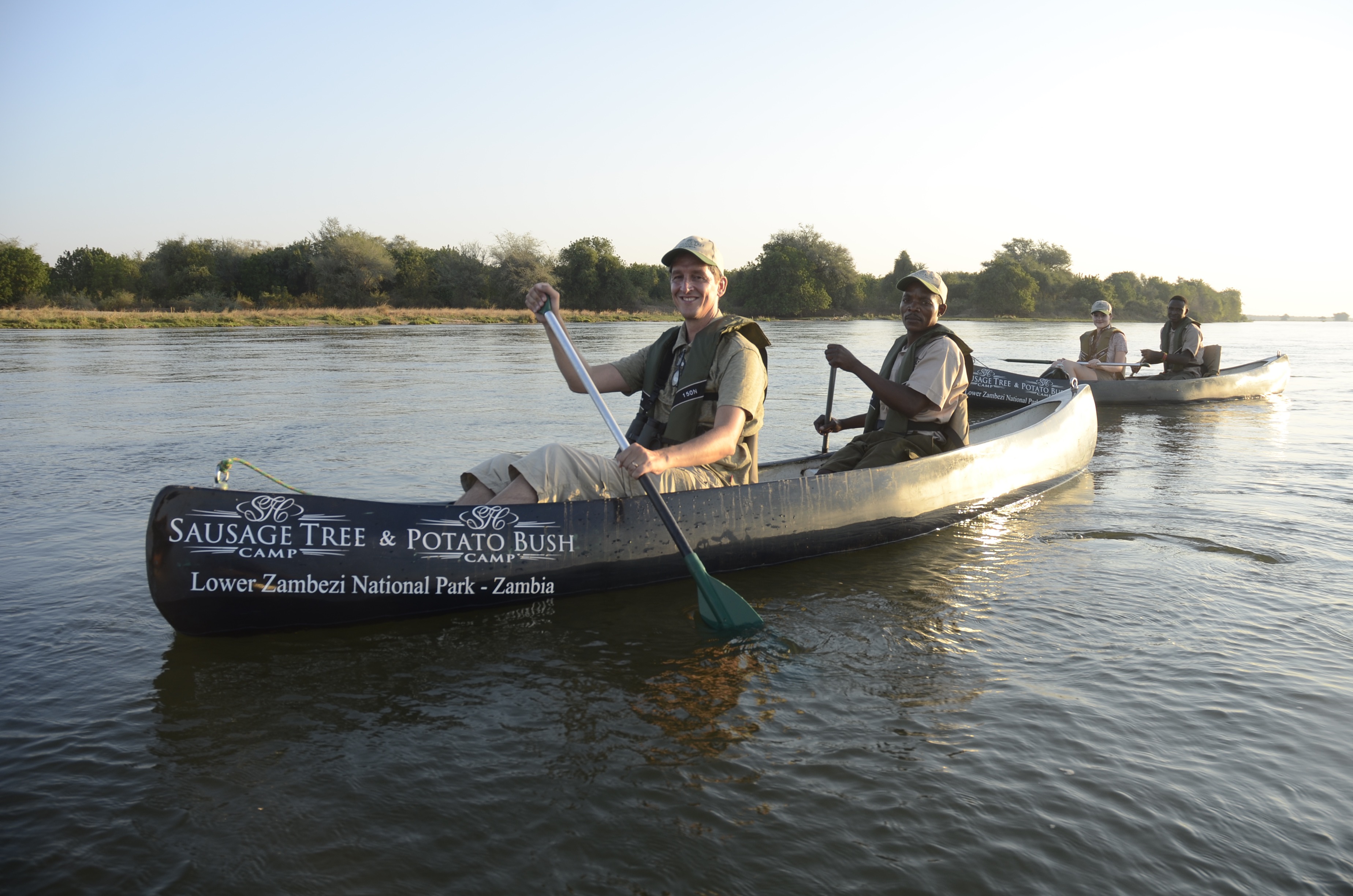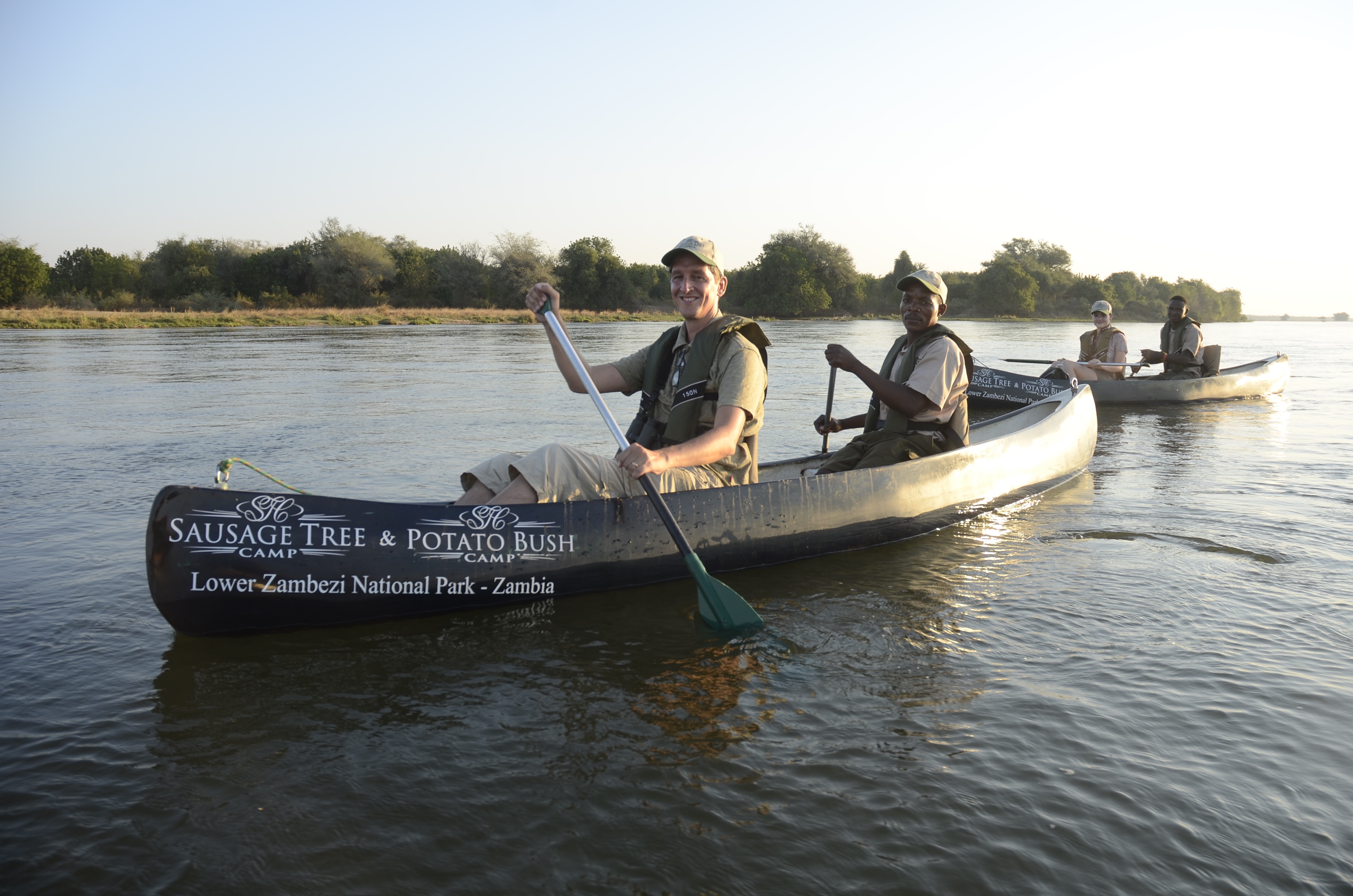 This is an area of beautiful landscapes running along the north bank of the constantly flowing Zambezi River (thanks to the Kariba dam upstream) and flanked by the hills of the Zambezi escarpment. Zimbabwe's Mana Pools National Park runs along the river's southern bank.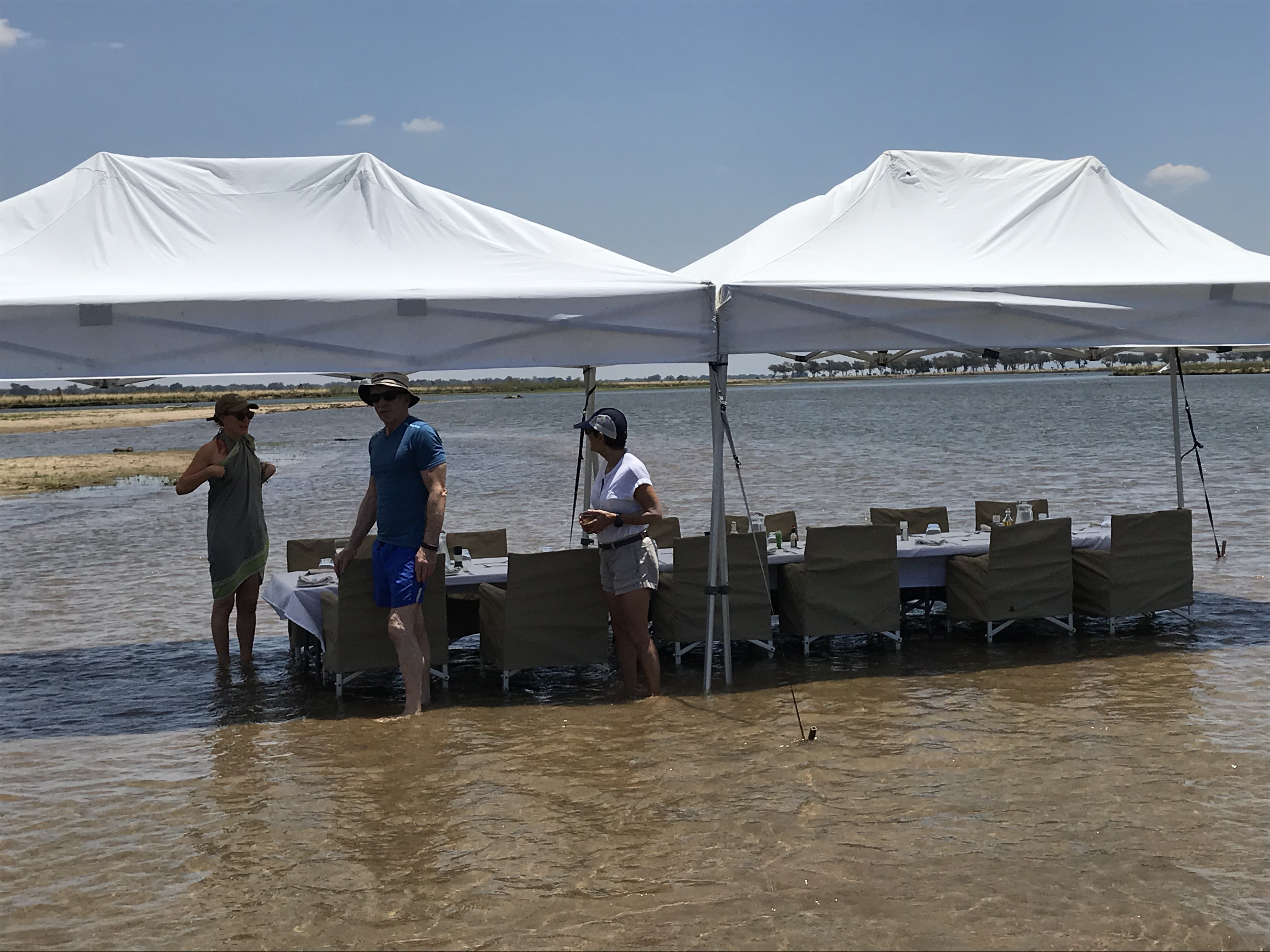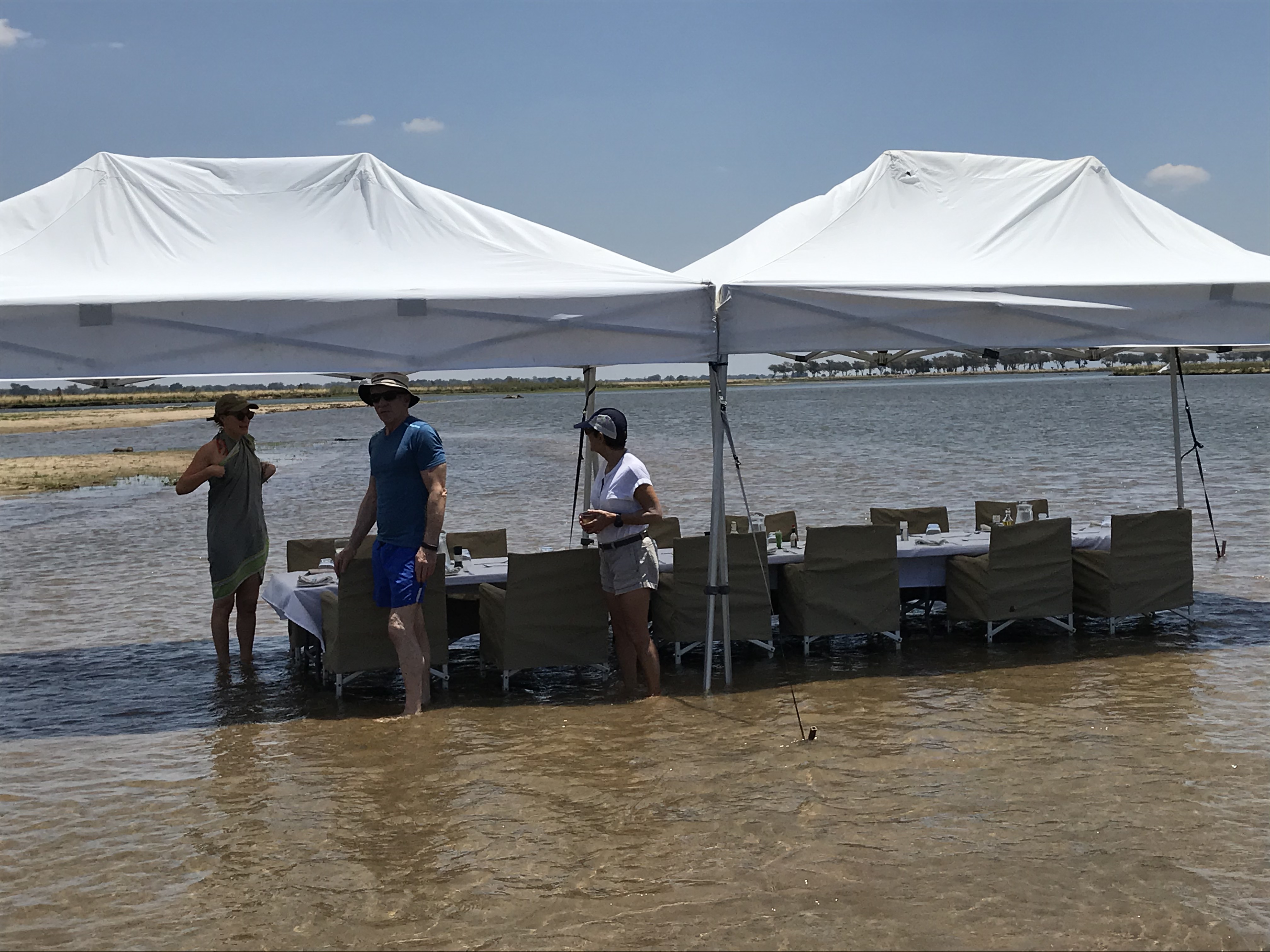 Above: Al fresco lunch in the shallows of the Zambezi River.
There are just a handful of camps strung along the river, lending the park a real atmosphere of exclusivity and providing a true escape from the modern world.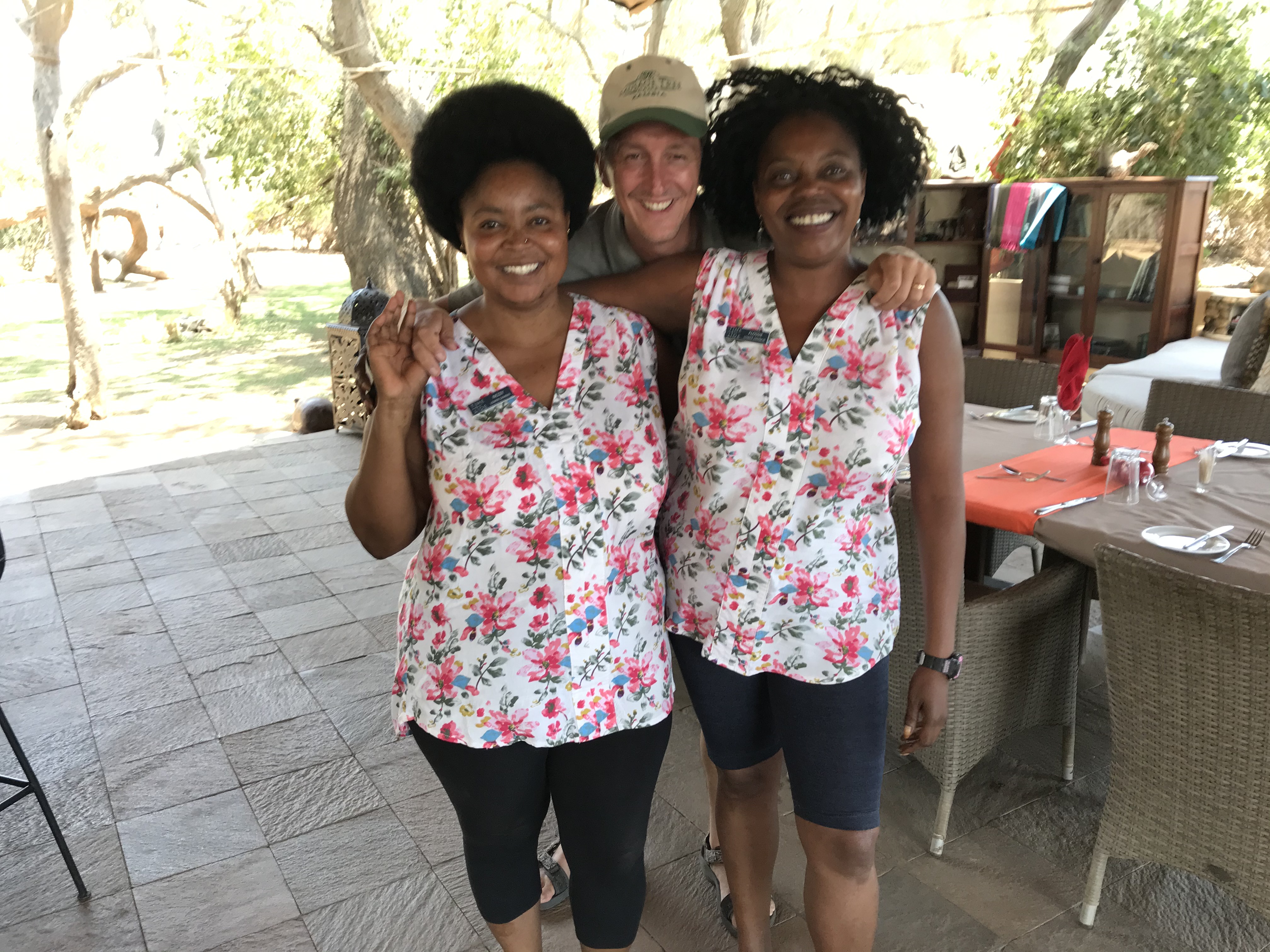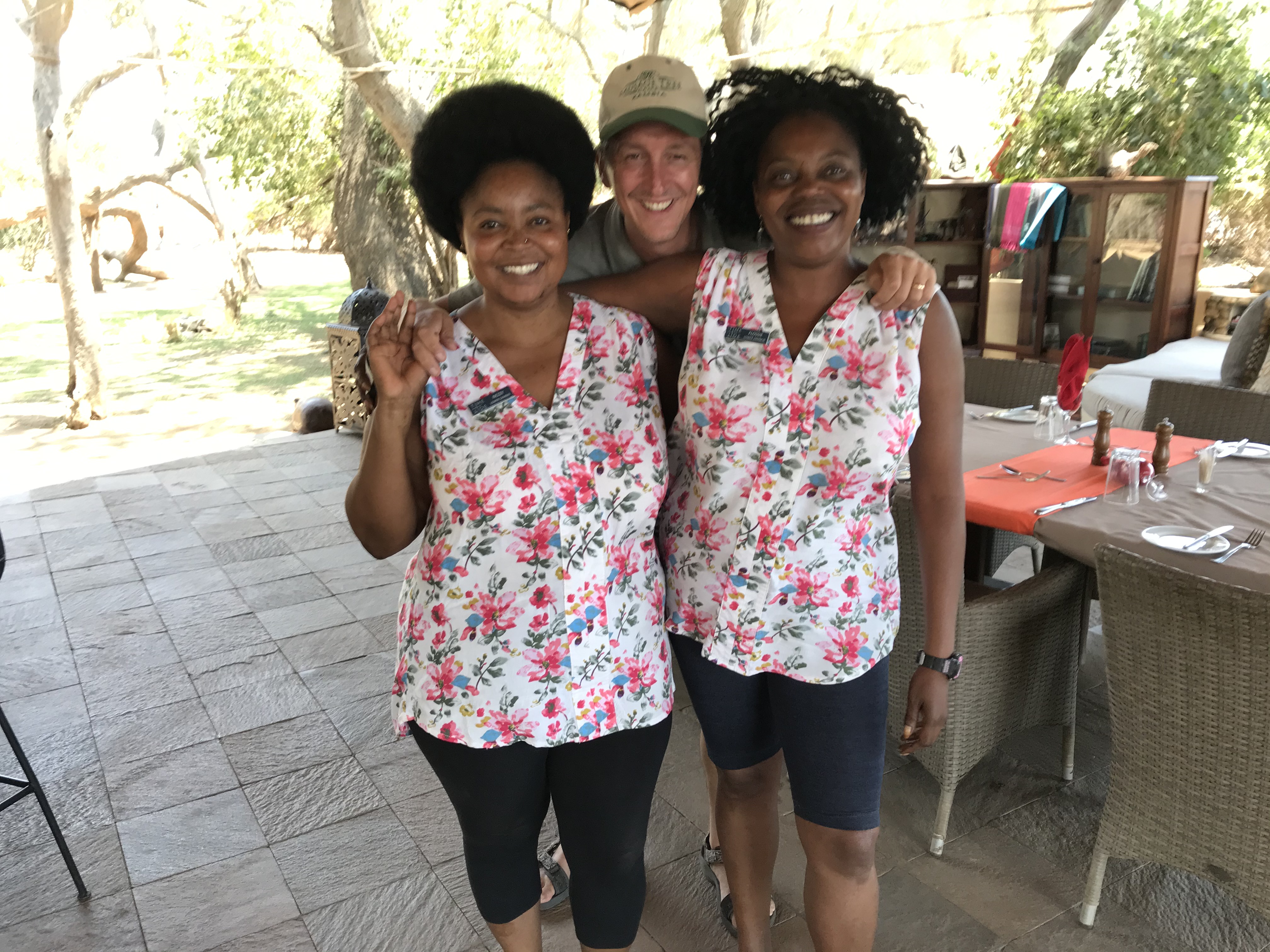 Above: The ladies at Chongwe River Camp.
All the camps offer the same activities: day & evening game drives, guided bush walks, boat safaris, fishing and canoeing.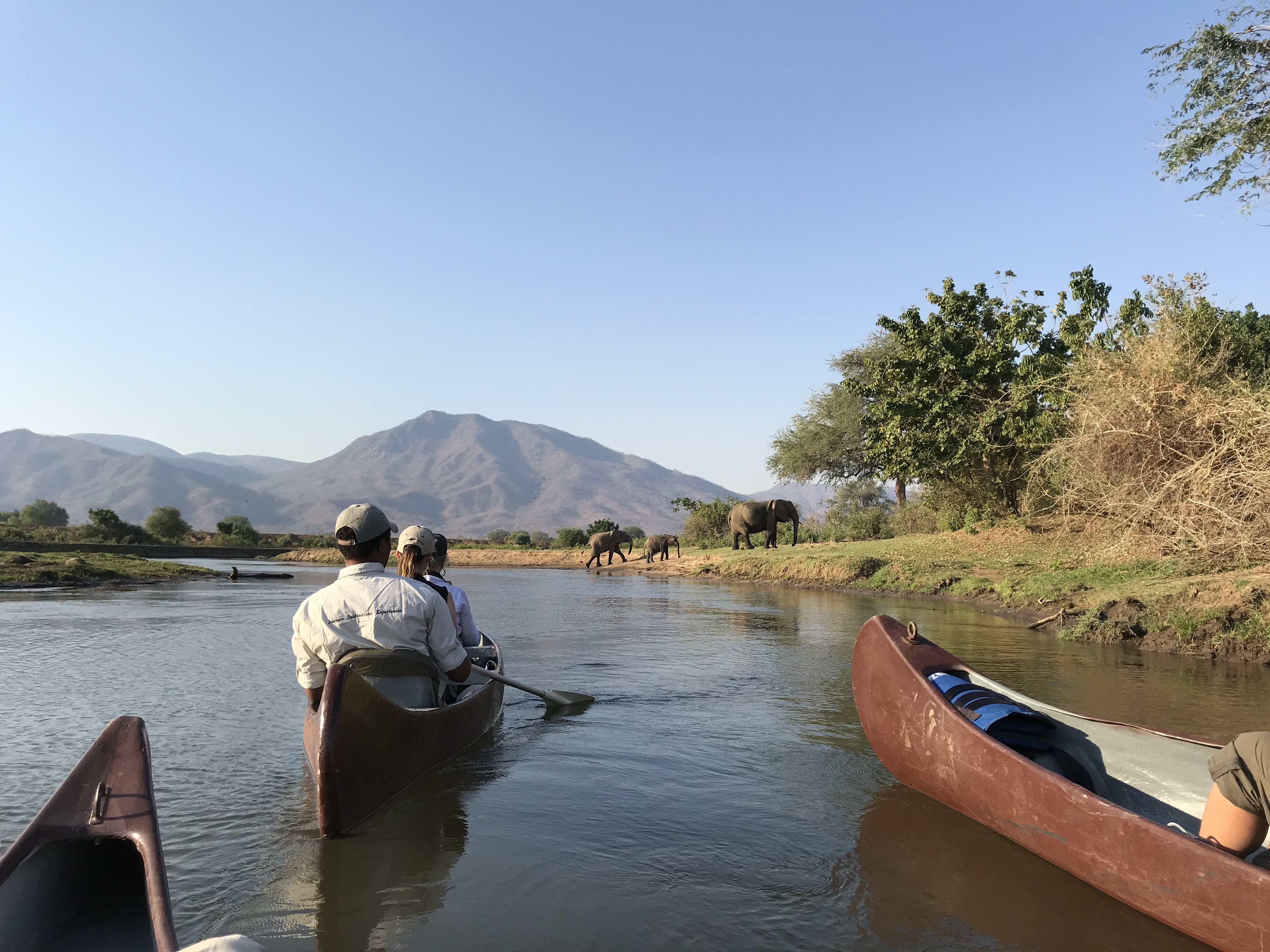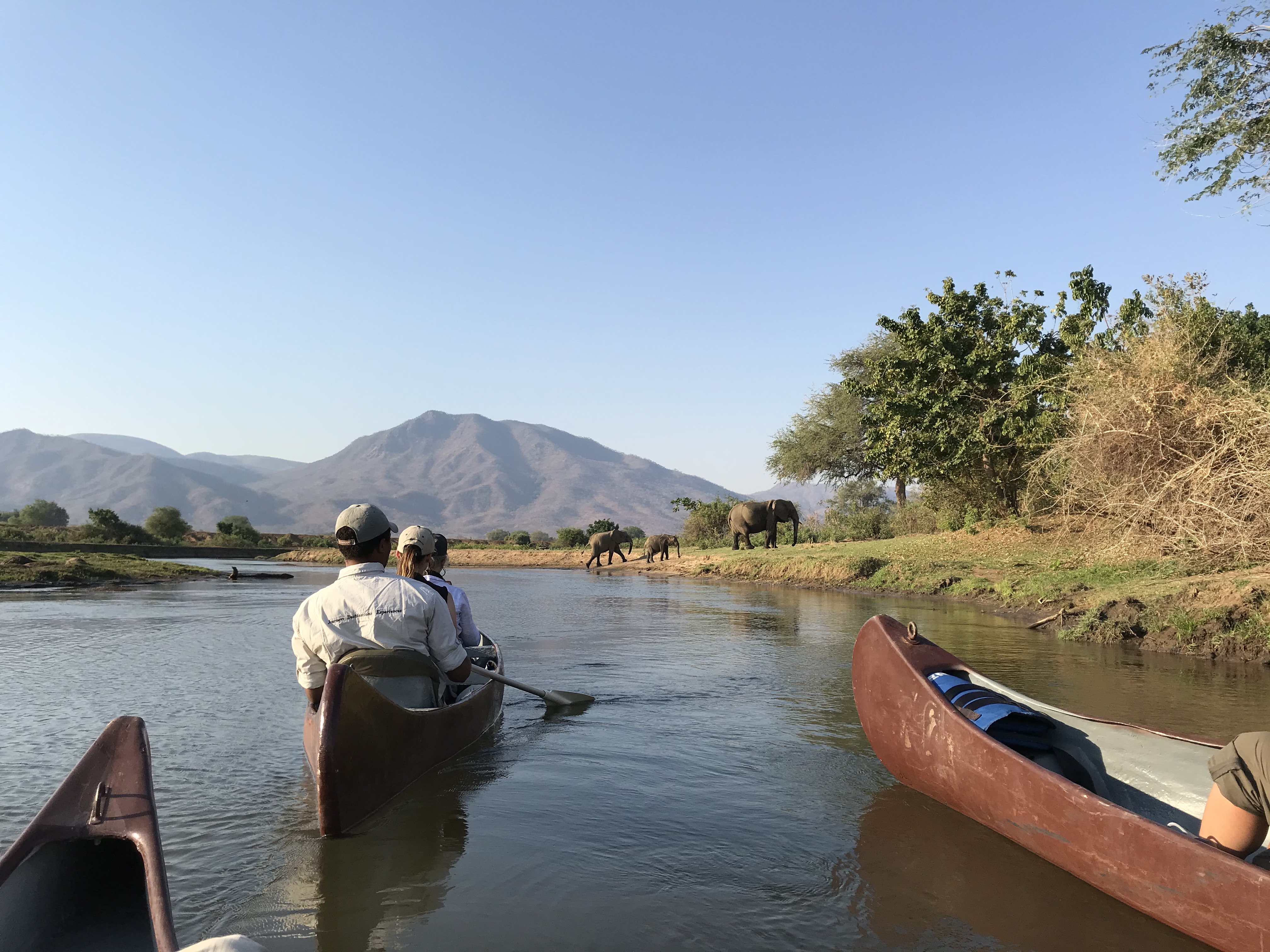 Above:  Canoe safari in Lower Zambezi National Park.
We encountered typical October semi-desert conditions in the park: plains of dry, dusty, light brown sandy soil without a blade of grass interspersed with acacia & mopane woodland, as well as groves of ilala palms and impressive baobabs.
We enjoyed some excellent general wildlife viewing, including impala, warthog, zebra, waterbuck, lots of relaxed elephant, buffalo, kudu & lion.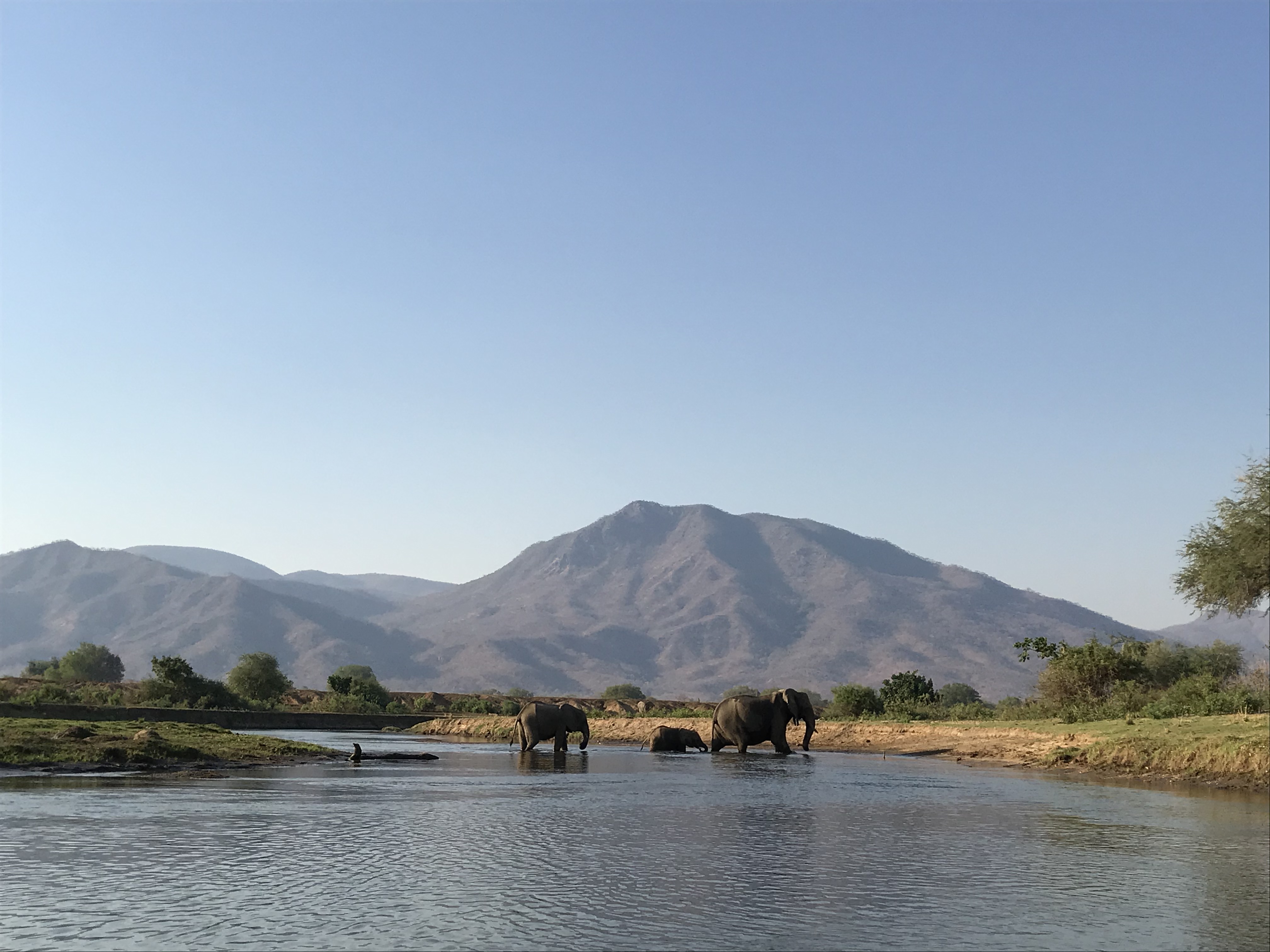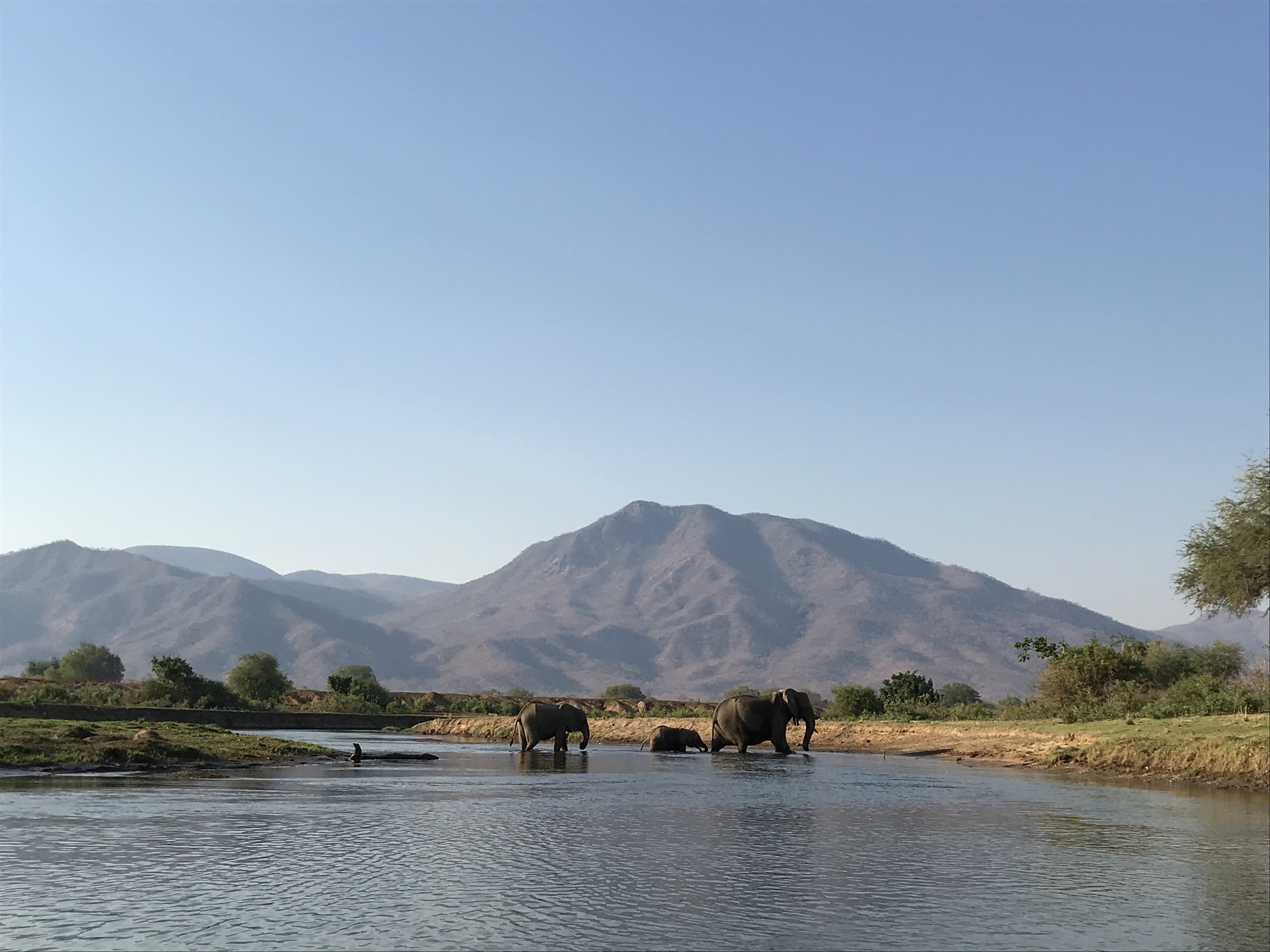 Above & below:  Lower Zambezi National Park.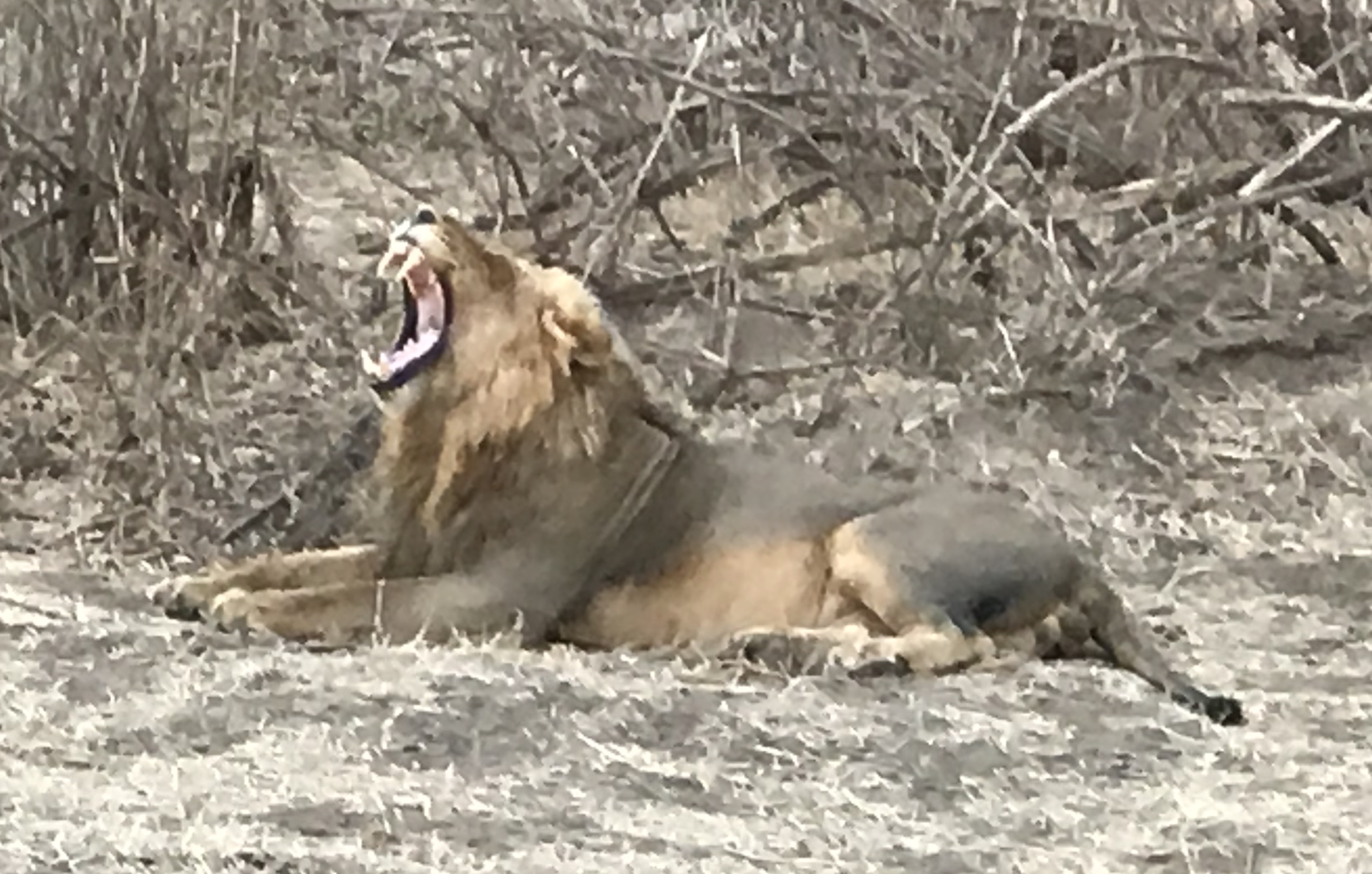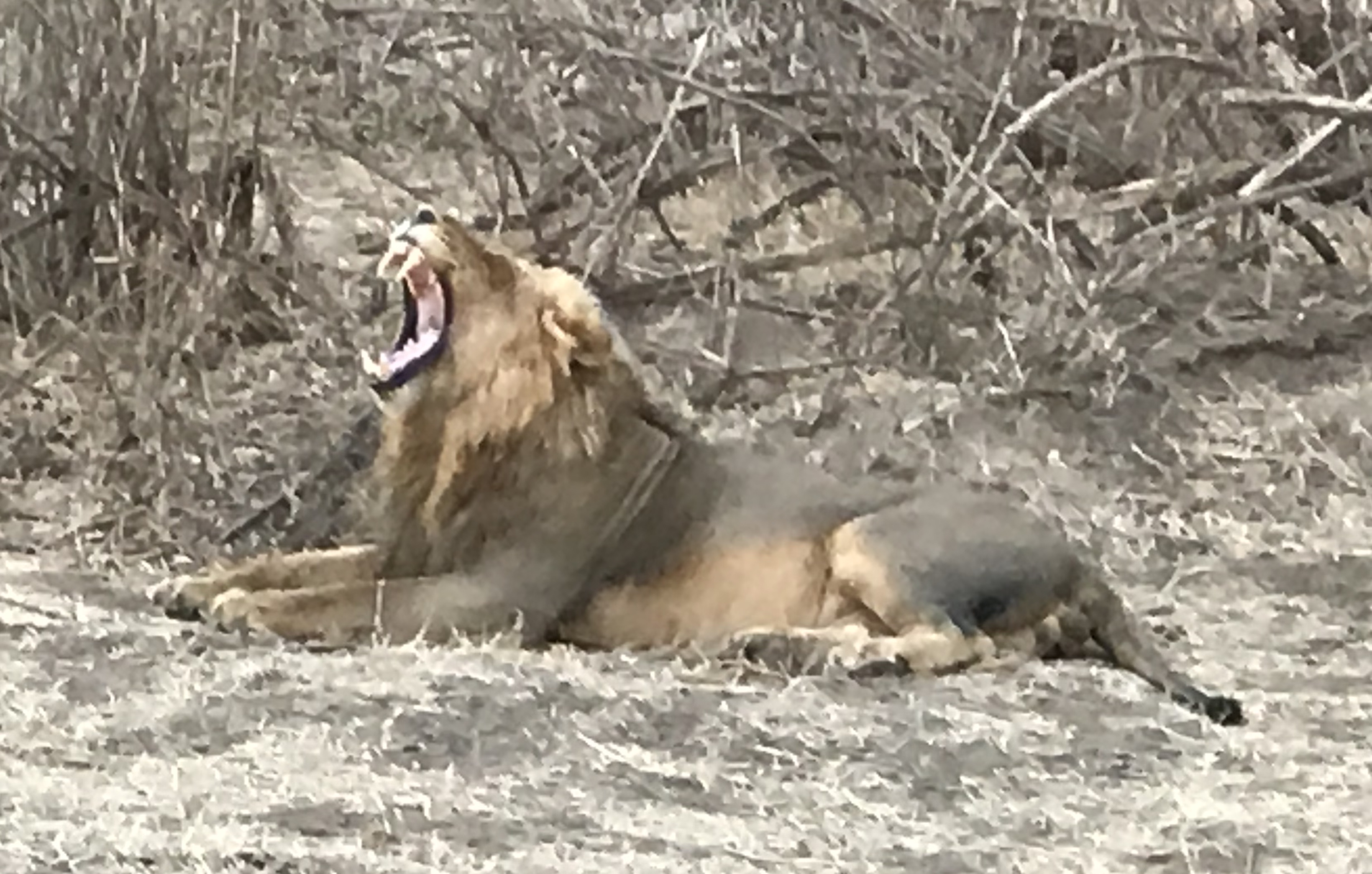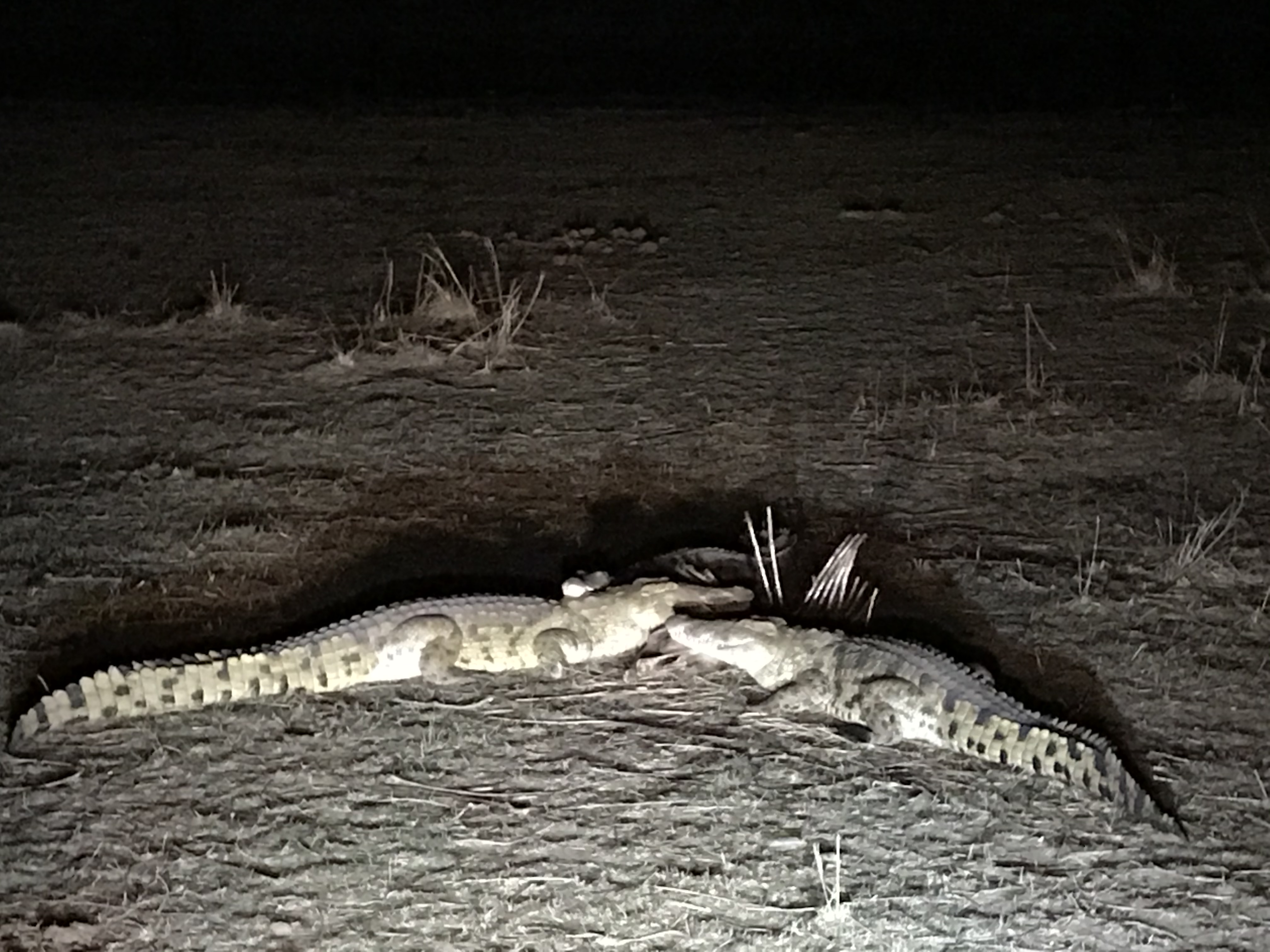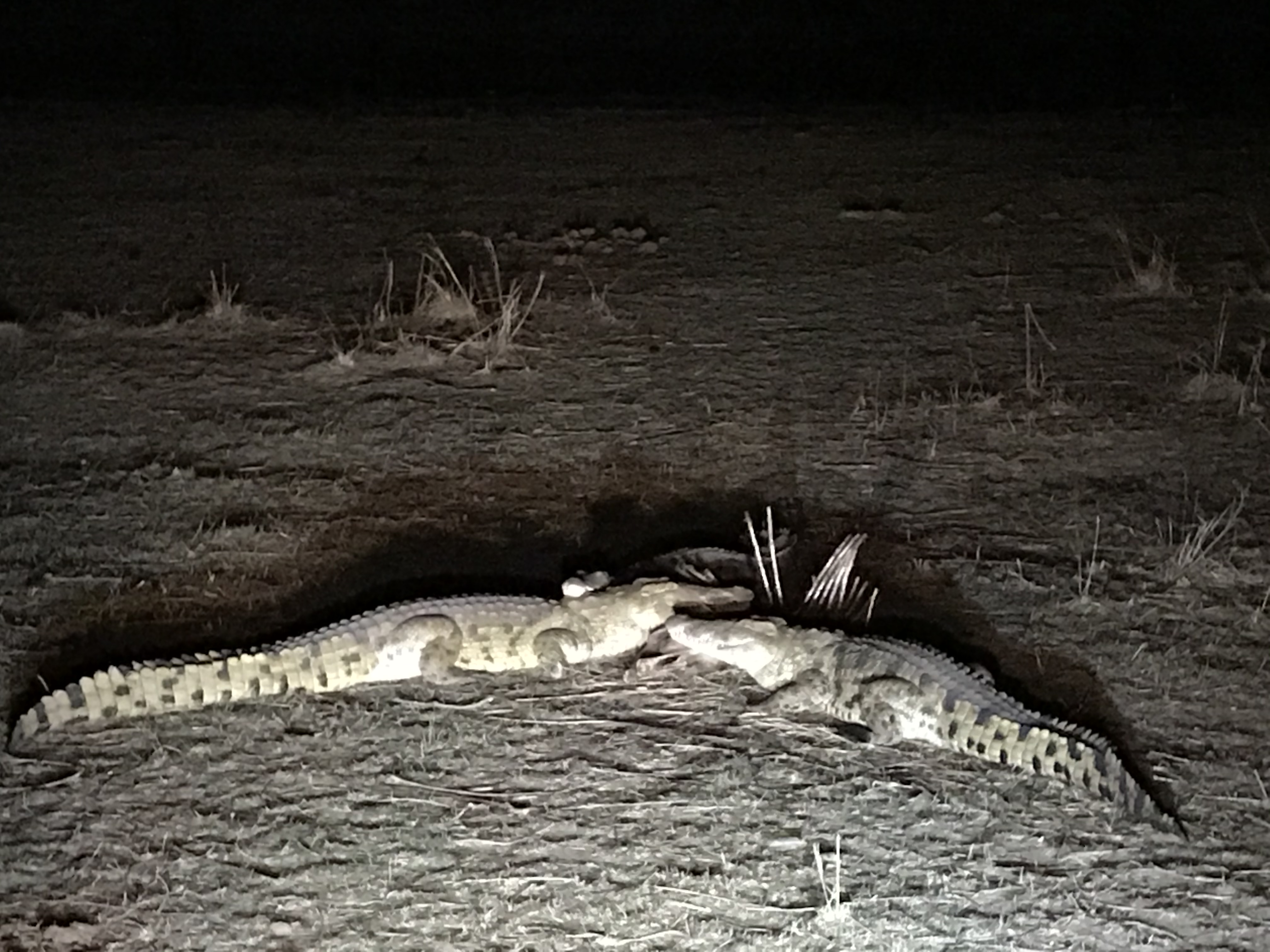 Above: Crocodiles at night.
Large numbers of hippos & crocodiles inhabited the river and its banks. Some interesting nighttime animals including a party of three porcupines, civets, bush babies & leopards. There was also a very good diversity of birdlife.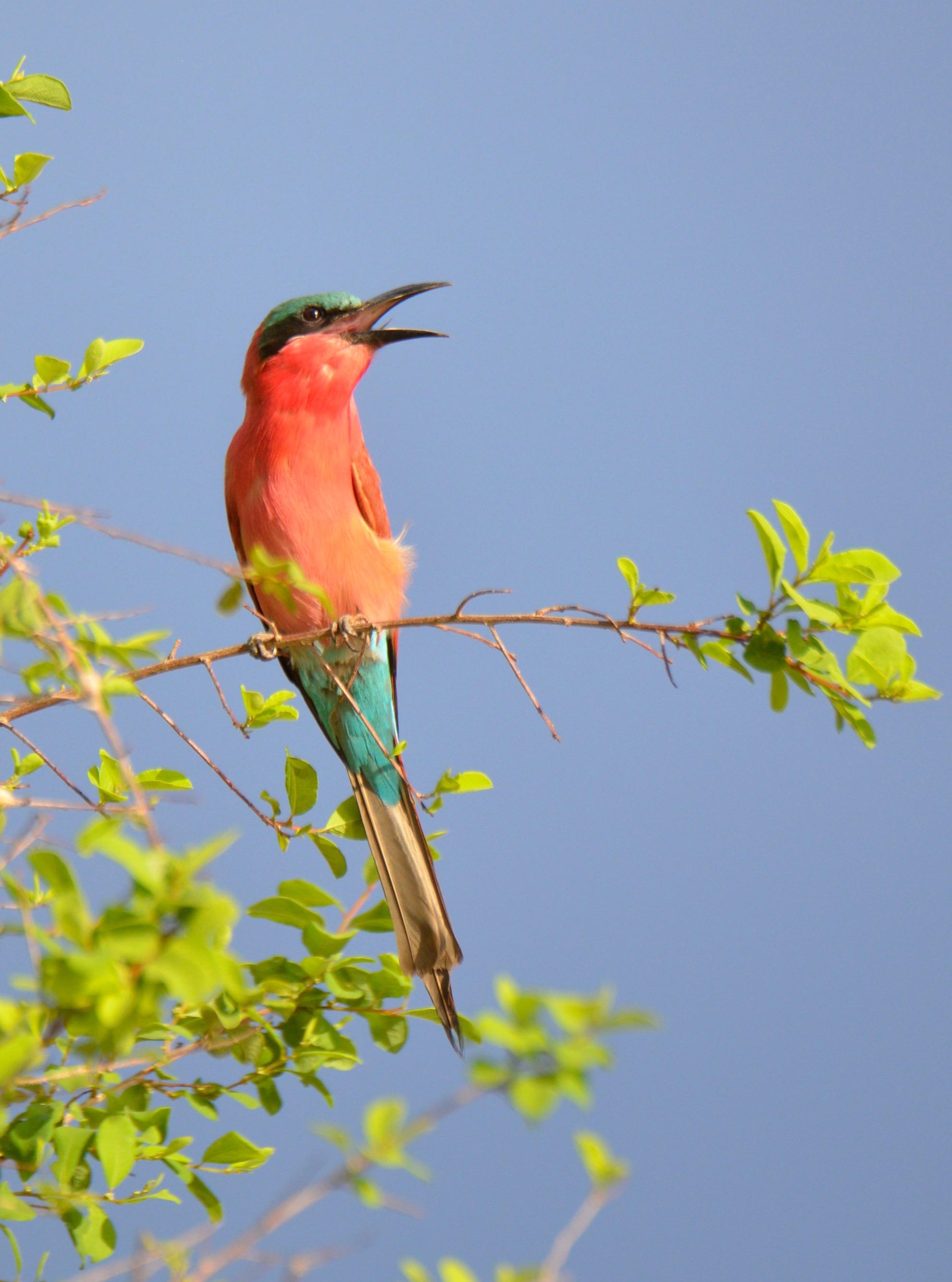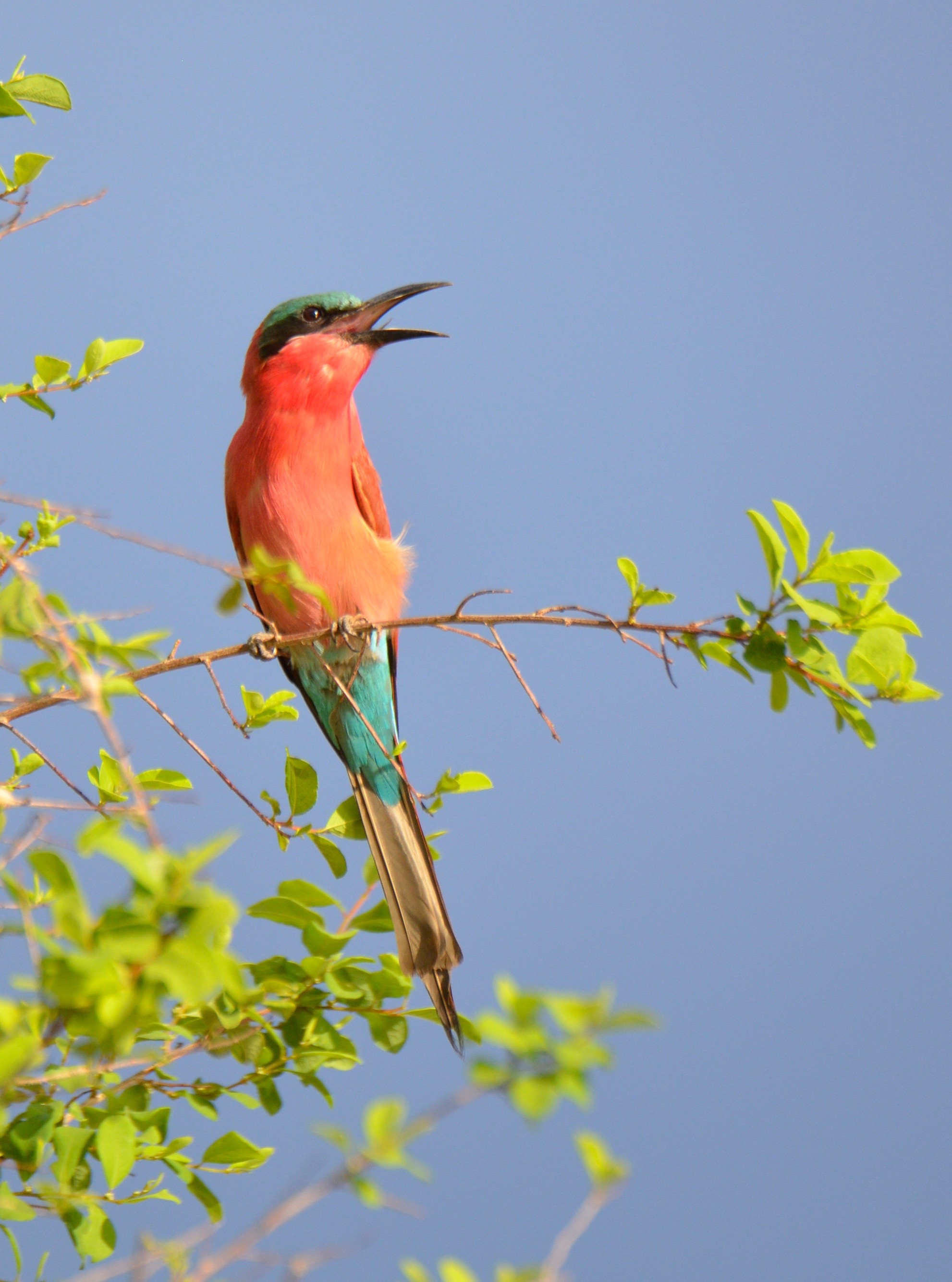 Above: The beautiful Carmine Bee-Eater.
Zambia is very much the home of the safari aficionado, offering thrilling close up wildlife experiences by open 4×4 vehicle, as well as on foot and by boat & canoe. There is a wide variety of places to stay ranging from the very simplest bush camps relying on lanterns at night to luxury camps boasting the most comfortable accommodation with plunge pools. South Luangwa and Lower Zambezi make a memorable combination of parks, and can also be combined with trips to Kafue and Livingstone (Victoria Falls).
Please do not hesitate to contact me to discuss this holiday in more detail or have a read of the destination area of our website for further inspiration on a journey to Africa or anywhere else in the world click here.