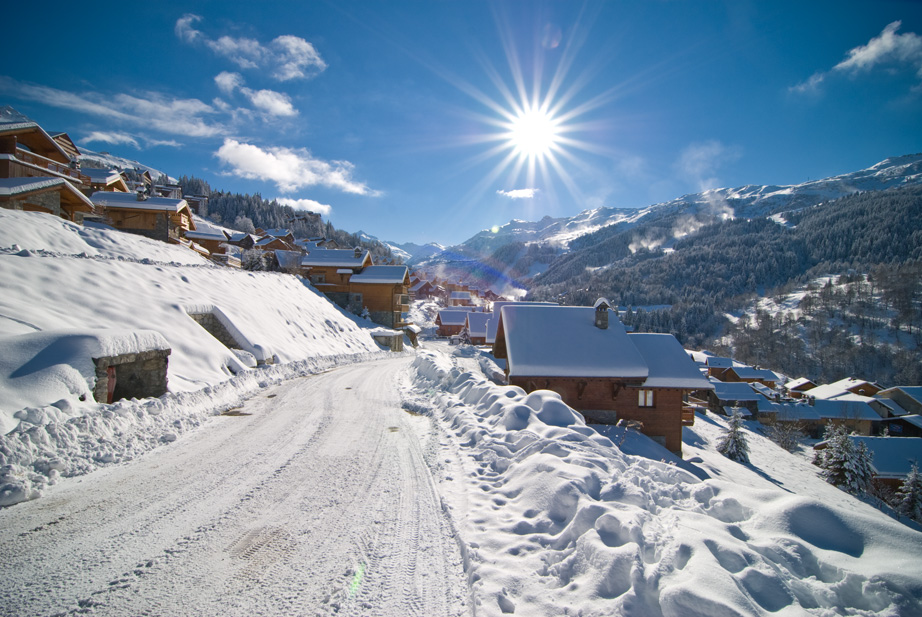 31 Jan

Canadian Rockies – The Ultimate Winter Wonderland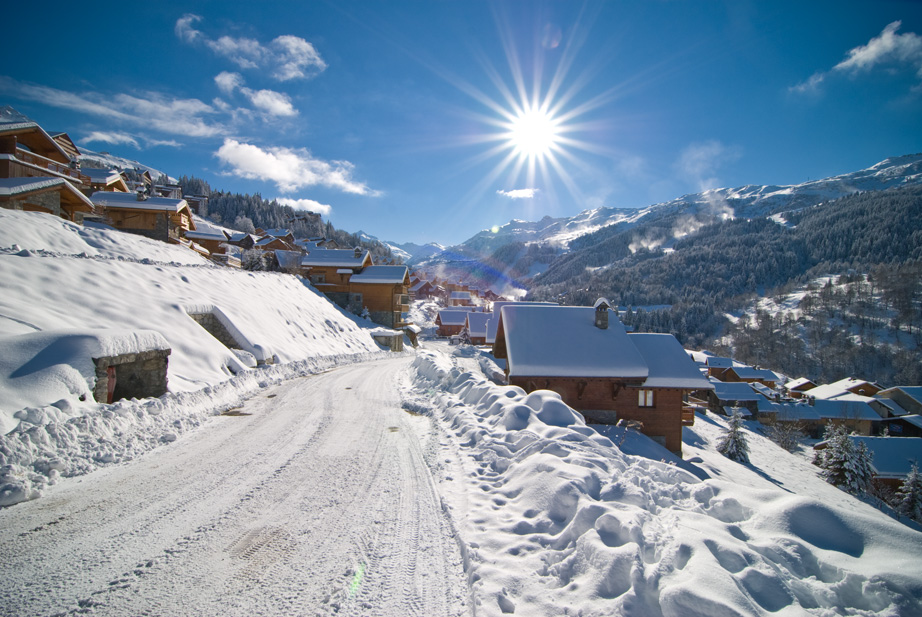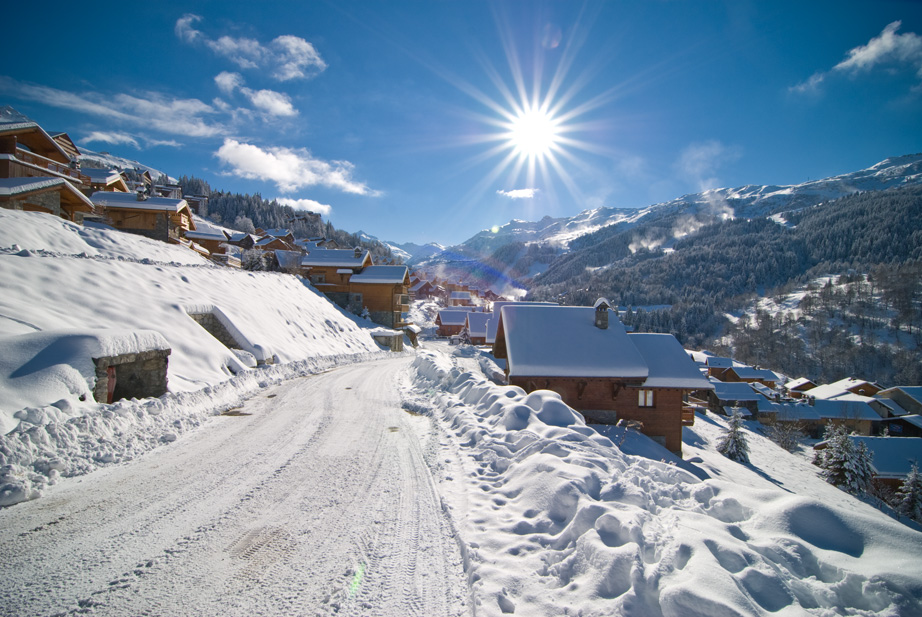 Many of you know the feeling that makes you want to sing for joy at the soft swish of your skies slicing brand new lines in the feather-light snow as you fly down the tree-lined pistes against a backdrop of azure blue skies and jagged white peaks.  At this time of the year the pull of the mountains is almost magnetic with the first snowfall of the season signalling a charge to the slopes for many die-hard skiers and snowboarders.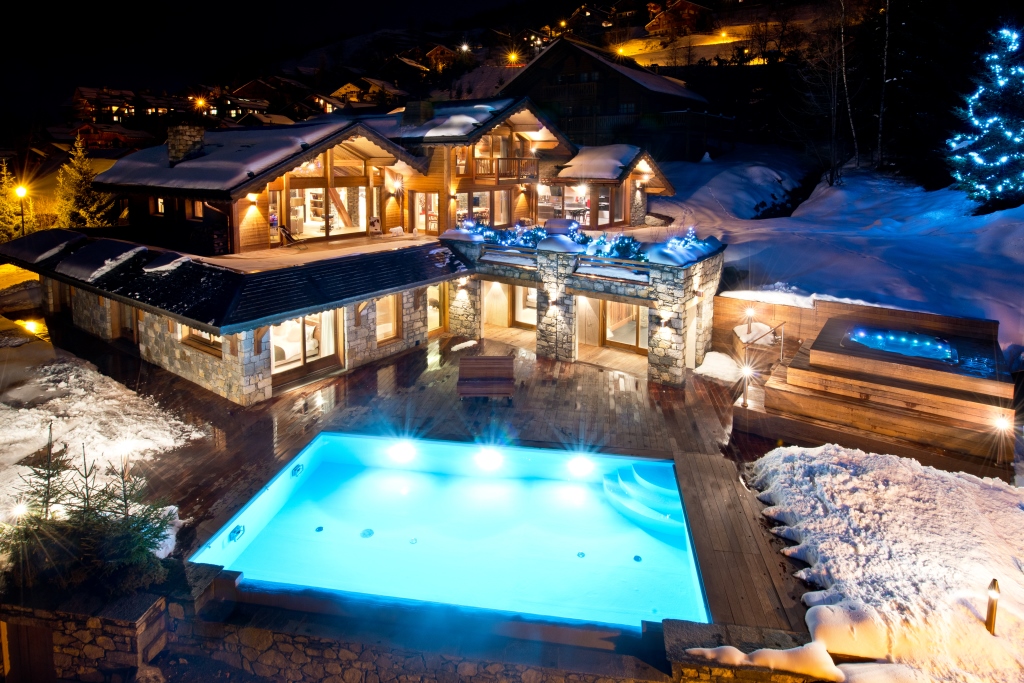 For those frustrated with gambling the unpredictable snow conditions of Europe why not consider looking further afield to the tempting prospect of Canada with stupendous scenery, long sweeping slopes, abundant dry, light fluffy snow, terrain parks galore, pristine conditions and miles of immaculately groomed pistes that are a dream to ski on with dazzling far-reaching views.
Canada has some of the most fabulous ski centres in the world amongst which include the three world-class ski resorts within Banff National Park, namely Sunshine Village, Lake Louise and Mount Norquay where you can experience the thrill of all three resorts within one holiday. Whistler is a true winter wonderland consistently ranked number one ski resort in North America with the most varied terrain and mileage on the continent as well as fantastic apres ski winter activities such as snowmobiling, dog sledding, winter ziplining, fire and ice shows and gondola sightseeing.
For skiers competent enough to enjoy powder, there is the knowledge that they can safely do so without having to pay for a guide or use avalanche safety equipment. This is because, unlike in Europe, every resort has a ski area boundary roped off and marked by clear signs, and everywhere within this boundary, however steep and gnarly it is, is avalanche controlled and patrolled.
One of the most famous of the Canadian ski resorts is the Marmot Basin, part of the Jasper National Park.  The drive to Jasper is an experience in itself along one of the world's most scenic roads aptly named 'The Icefields Parkway' with amazing views across the Rockies. Once in Jasper, the spectacular scenery and quirky town more than make up for the long drive. The town of Jasper is a hidden little 'out of this world' gem and unlike most ski destinations, winter is the quiet period in this year-round mountain town. That means wide open ski hills, no lift queues and ideal terrain for skiing, snowboarding with both intermediate and beginner levels, so it is perfect for families or a romantic break.  You really feel like you are part of the community – one night in the pub in Jasper and you will feel like a local after a day of truly outstanding skiing!
These are some of the better known resorts with the attraction of generally quiet pistes (certainly in comparison to Europe), spacious luxurious lodgings, fabulous hospitality and plenty of additional activities on offer for non-skiing family members and friends.
If you fancy schussing to one Canada's magnificent ski centres have a chat to Mark Worrall in our General Travel Office Tel: 01279 816699