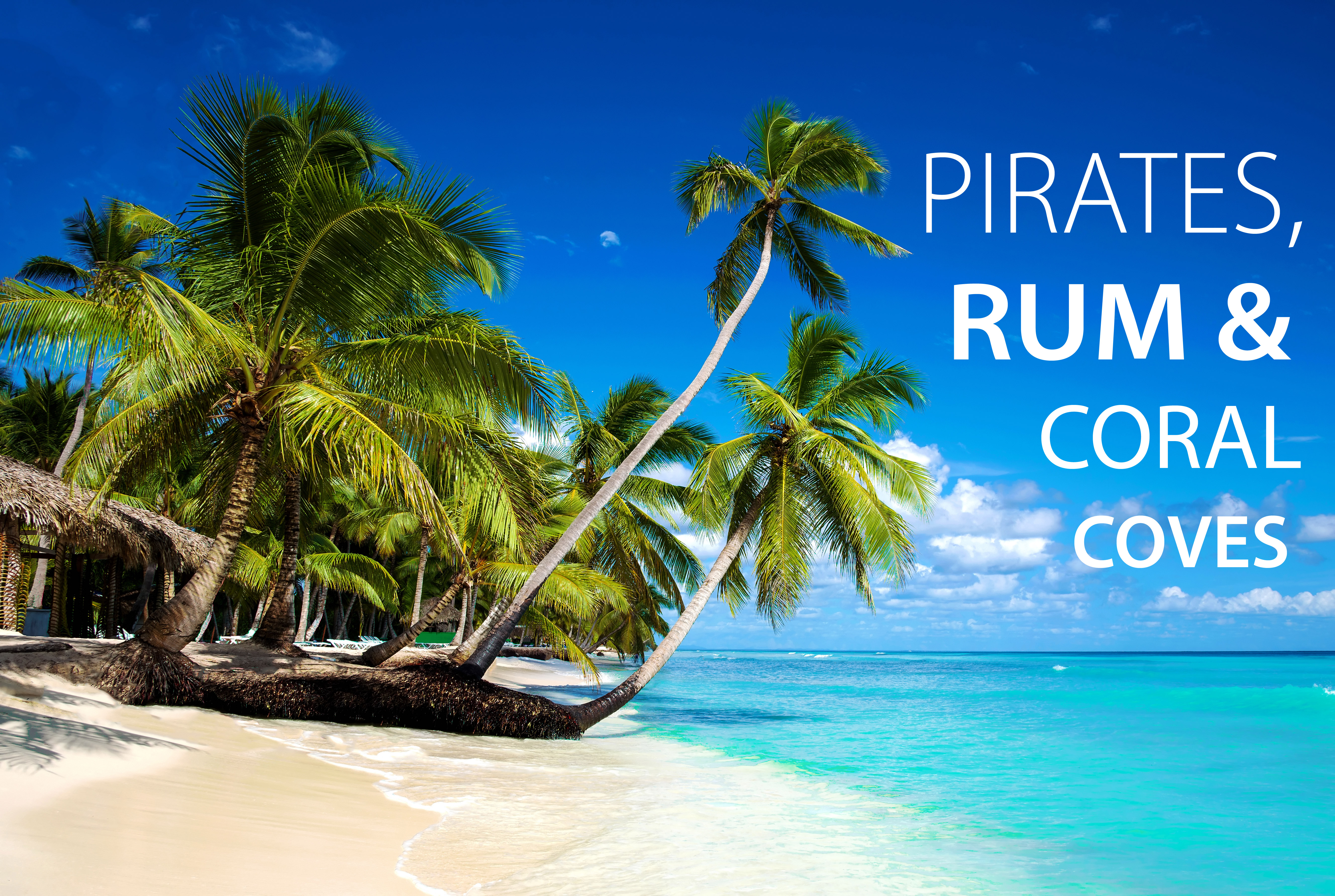 01 Feb

The Grenadines – set sail to a Caribbean Paradise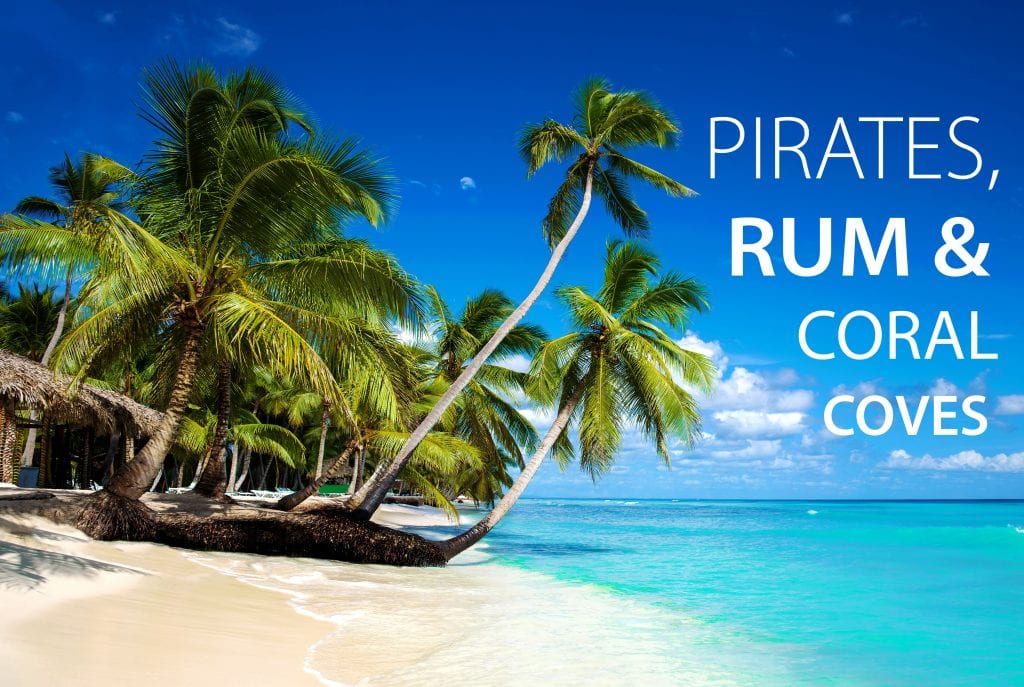 The Grenadines are known as the nectar of the gods, where mother nature performed a miracle by creating over thirty remote islands with luscious landscapes, cays of secluded white sand beaches surrounded by topaz water plus a tropical climate to boot.
The best way to explore these islands is to charter a yacht and this is what we did… and fell truly, madly, deeply in love with fantasy island hopping the Windward Islands.  Our journey began with a whistle-stop tour of Barbados with its iconic green monkeys, exotic flora and primped lawns. We loved the east coast with its rum shacks, wild surfing and crowd-free Bajan colour, however we were here to meet our crew and boat.  After a warm welcome by our sun-kissed skipper Warren and beautiful chef Jen, both brown as berries, sun-bleached hair, barefoot and fancy free, we boarded Farika Alboma.  After a grand tour of this brand new yacht with its revolutionary Aerorig design, large en-suite double bedrooms and burnished teak decking, we waved goodbye to the razzmatazz of Barbados and Bridgetown and were soon zipping our way through sparkling waves having set our sail for Tobago.
If there is one way to shed the stresses and forget the strains of normal life this has to be it!  As we sailed into a never ending sunset across the Caribbean horizon with a warm breeze fluttering our hair, I was riveted to the deck wrapped in a cosy blanket, gazing at the star studded skies as the bow cleaved its course.
The next morning we arrived at the beauty-queen island of Tobago with its wide sandy beaches and jagged, forested slopes, and disembarked to explore part of the island by jeep.   Leaving the brilliant blue of sea and sky behind we passed the homes of relaxed and happy people gently going about their daily chores and we soaked up the Caribbean vibe. Pretty soon the jeep dived into jungle where shafts of sunlight penetrated the green gloom between the vine-strangled trees.  The road climbed and plunged through dense, dripping rainforest before breaking free to emerge beside Englishman's Bay, a picture-postcard beach of crescent shaped perfection where we enjoyed a soothing dip in the warm sea.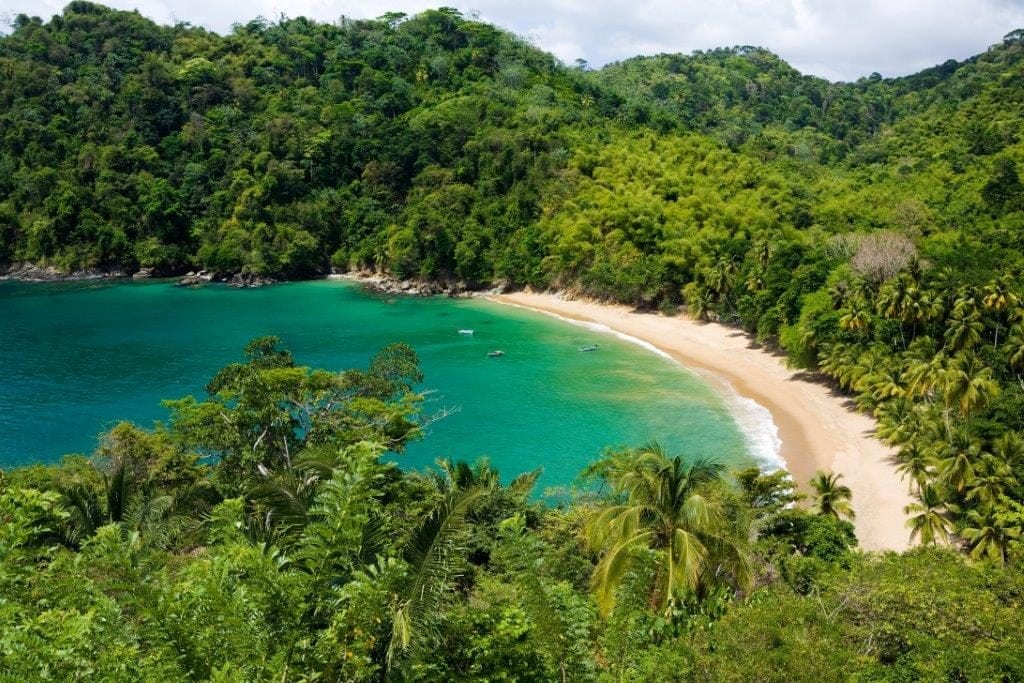 Above: The picture-postcard beach of crescent shaped perfection – Englishman's Bay
Back on board we set sail to resume our island hopping adventure to the dazzling Grenadines with the winds carrying whispers of piracy, slavery and treasure.  We sailed past islands strung with stretches of icing sugar sand and others with sculpted beaches, rocky pinnacles and private coves. We went in search of remote beaches of our very own and our perpetually smiling skipper knew all the best places to go!
Tiny, sleepy Bequia is fascinating and unspoilt with a long tradition of boat-building and, once upon a time, whaling.  We circled the private island of Petit St Vincent and swam to one of its white-sand beaches to flop on the warm sand and bask in the sun.  We anchored close to the intriguing island of Mayreau, dived from the bow and swam to the shore to wade onto a deserted powder beach fringed by swaying palms and here my man popped the question.  We then followed a jungle track into the hills to a rum shack to celebrate!  At Mustique we went ashore to one of the island's chic bars and sipped cocktails beside a beach of glittering white sand.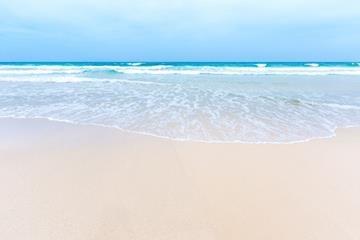 Above: the Caribbean's white sand beaches surrounded by topaz water
Each morning we were greeted with the perfect vision of the Caribbean through the hatch door and the thrill of stepping directly into the sky-blue waters for a pre-breakfast dip.  Softly lapping wavelets rippled at the hull serenading our fine dining.  Jen created delicious spicy Caribbean dishes with fresh seafood and show stoppers such as lime-and-rum glazed shrimps, tuna carpaccio and octopus salad.
We bade farewell to our fabulous hosts having experienced the holy grail of weather and sampled the elixir of a long, happy life.
If you too would like a Robinson Crusoe holiday somewhere in the world with a non-touristy vibe and no noisy neighbours give one of the very well travelled World Odyssey team a shout!